Copperhead grapplers start season in Florence Saturday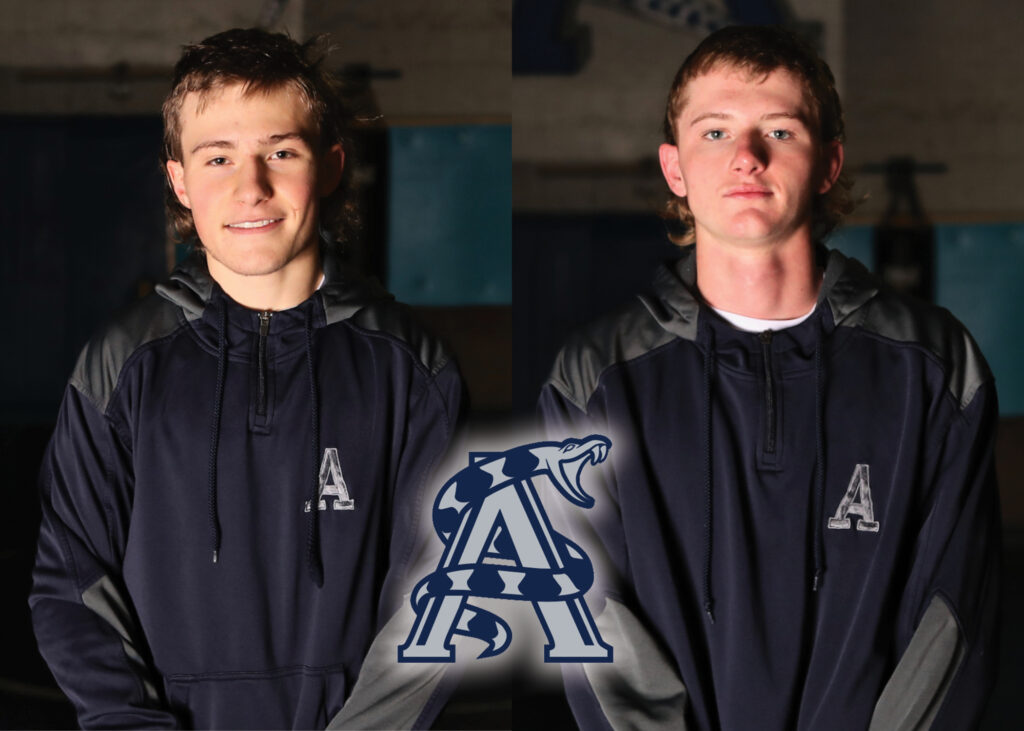 Anaconda's wrestling room contains 19 wrestlers for head coach Joe Casey, entering his seventh year at the helm for the Copperheads. AHS kicks off the season Saturday in Florence, wrestling duals against the Falcons and Big Fork.
Seven returning wrestlers led by sophomore co-captains Tommy Sawyer and returning State B champion Nathan Blodnick highlight the roster including four girls participants for the first season after following the addition by MHSA last year.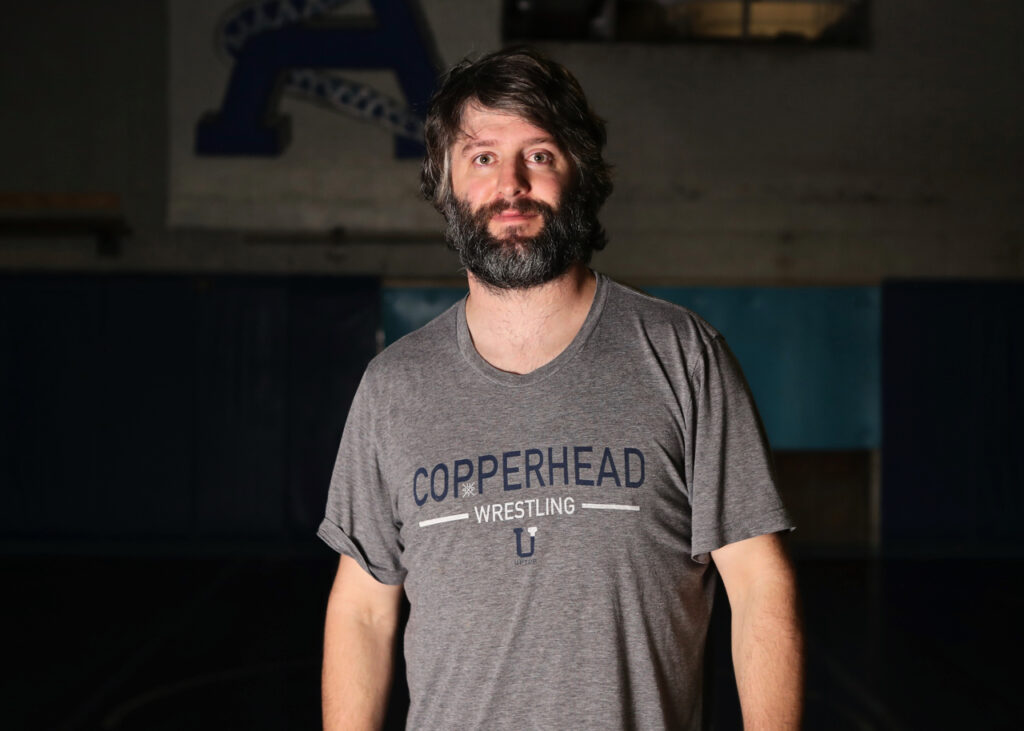 "This is a very young team with a lot of different experience levels," Casey said. "We have anywhere from a returning state champion to kids who haven't wrestled before."
Despite some of the difficulties fielding a large team in Anaconda over the last handful of years, coach Casey remains optimistic about his group.
"It's a very dymnaic group of kids that work hard and are starting to understand the commitment and level of dedication it takes to be a competitive wrestler," he said. "Our goals right now are to focus on the short term, working through practice each and every day as hard as they can so their bigger goal like state qualification can take affect."
It was anyones guess how the participation of girls was going to go throughout the state despite decent numbers in AAU programs continuing to climb. But with four young ladies putting in the work, coach Casey has a good start for a program that had very few girls in the middle school ranks.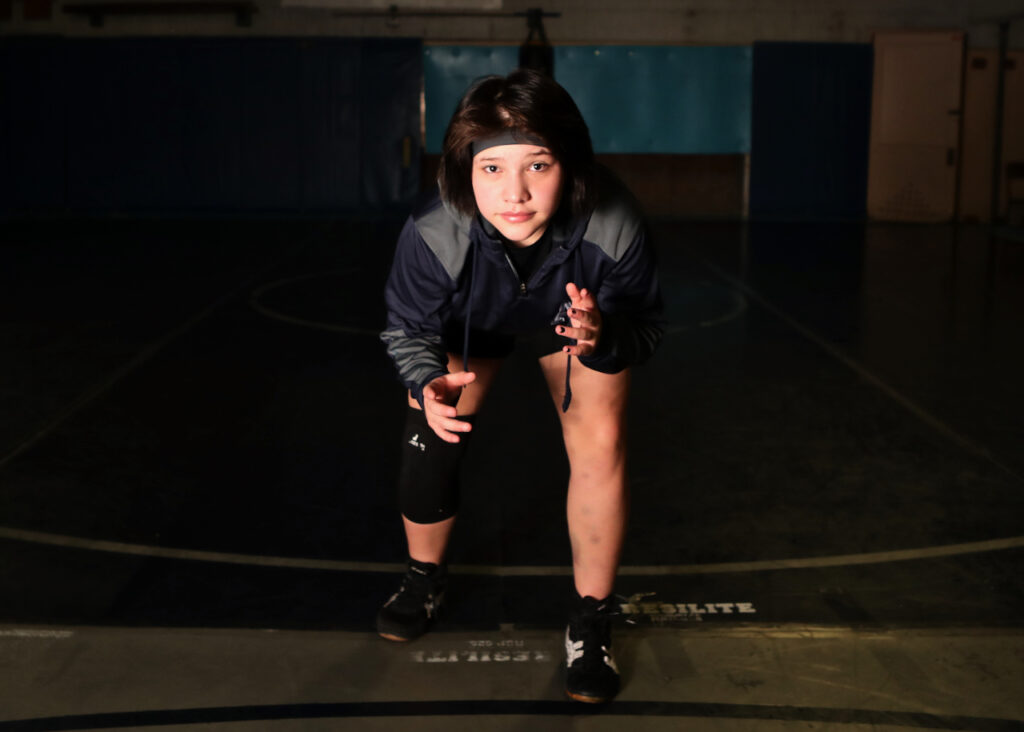 "I think it's a great opportunity for the MHSA to implement a specific girls wrestling class," he said. "I think it adds an opportunity for student athletes regardless of gender to learn the sport."
Anaconda's inaugural girls' team will include Emily Williams, Cora Pesanti, Cali Pesanti and Ryleigh Warner.
Coach Casey has also been leaning on the services of third-year assistant Jake West and volunteer assistant David Wolfe. Check back for continuous coverage of all Copperhead athletics here on Copperhead Country.