Saltenberger's near record-breaking performance spoiled by Thompson buzzer-beater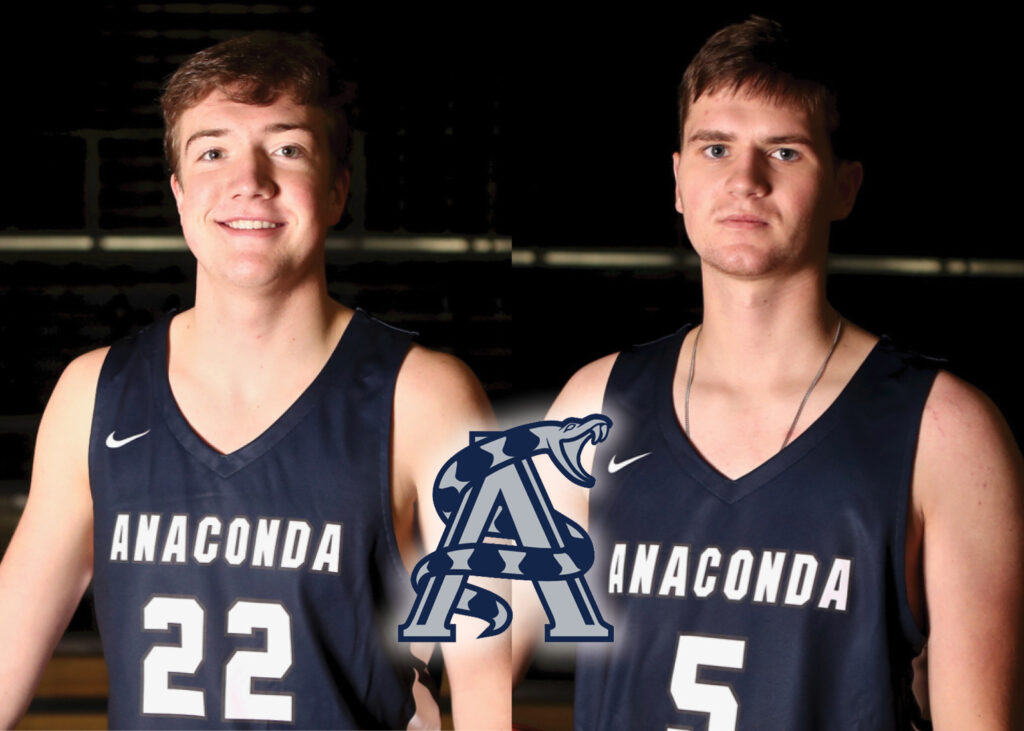 With .2 seconds remaining on the clock, Deer Lodge senior Aidan Thompson put back a miss just in the nick of time to edge Anaconda 54-52 Friday night in Deer Lodge.
Anaconda junior Eli Saltenberger's career-high 31 points and eight three-pointers wasn't enough to lead the Copperheads to their second-consecutive road win in Deer Lodge, falling to 1-6 overall and 1-3 in the 6B district standings.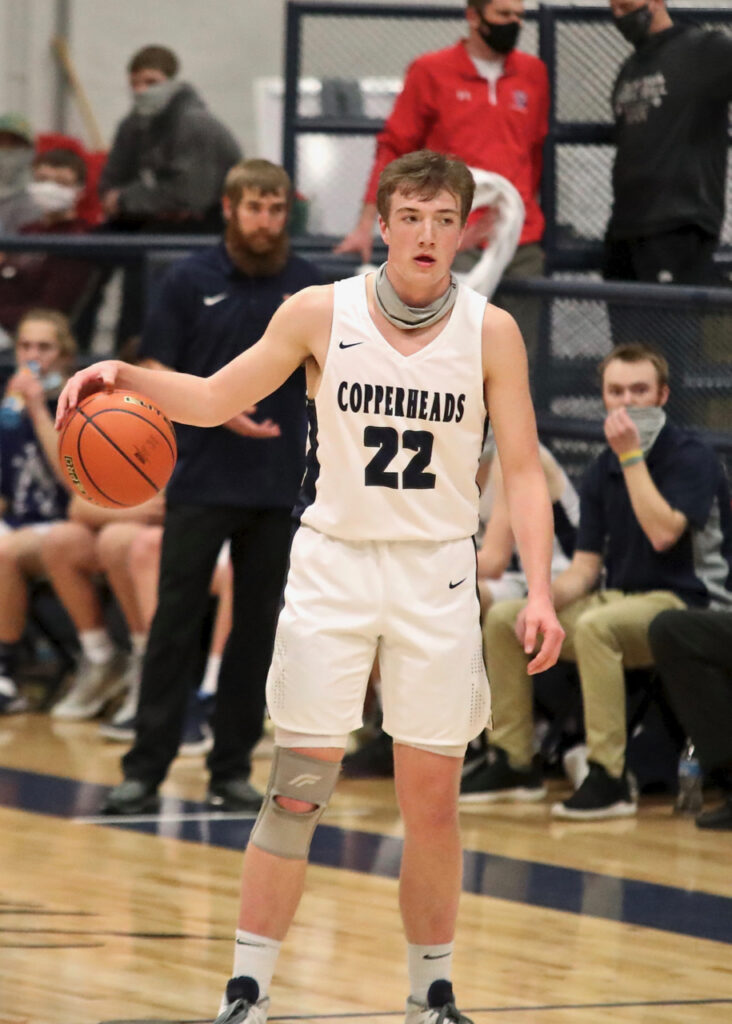 On the final possession, Deer Lodge entered the ball with eight seconds left on the clock. Thompson got the ball on the block and found a streaking Hunter Steinbach open in the lane. His shot caromed high, leaving Thompson in a perfect position to gather and shoot just before the clock hit zeros. In doing so, Deer Lodge completed the fourth-quarter comeback to move their record to 6-2 overall and 4-1 in 6B conference play.
Saltenberger's 31 on 10-of-16 shooting from the field was the first boys' 30-point scoring effort since Braxton Hill and Trent Mikalatos in 2018. He hit on 8-of-12 from behind the arc, coming up just shy of the record of nine held by current Copperhead head coach Rochi Estes. Estes, the all-time AHS record holder in three's made (220), set the single-game mark in the 2005 State A tournament against Glendive at the Butte Civic Center.
Saltenberger and former Copperhead great Torry Hill (2008) now each have eight in the record book.
Tied at 42 heading into the fourth, Deer Lodge took the lead, 52-50, with 51 seconds left on a Brody Freeman three in transition following a Copperhead turnover. Anaconda tied it up on the next possession thanks to Landon Hurley's bucket with 38 seconds remaining.
Hurley was fouled on the make and missed the and-1 free throw for the lead. With three two fouls to give, Deer Lodge instead chose to waste the clock for one final shot.
Deer Lodge head coach Dakota Norris called his final timeout with eight seconds remaining to draw up the final look.
Anaconda senior Braedon Sawyer added 12 points while Hurley had five.
For the Wardens, Thompson led four played in double figures with 15, Logan Nicholson and Steinback each had 11 and Ozzie King had 10.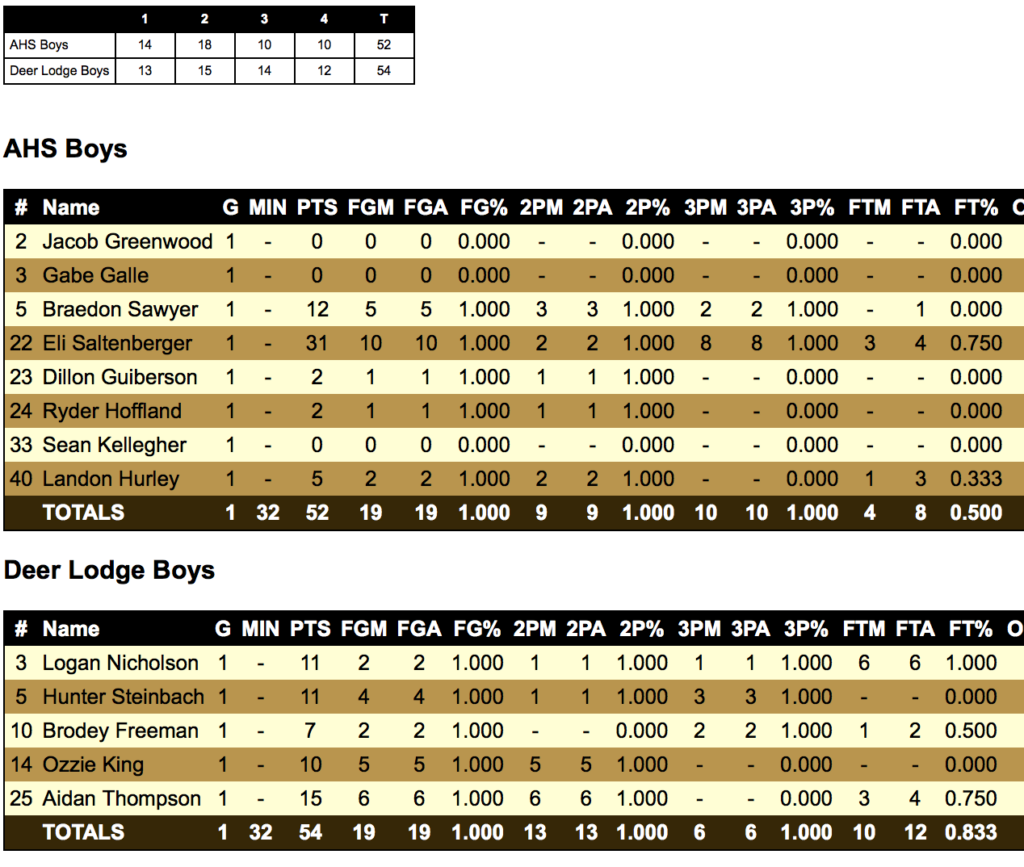 About Author