AHS girls snap losing skid, thump Lady Wardens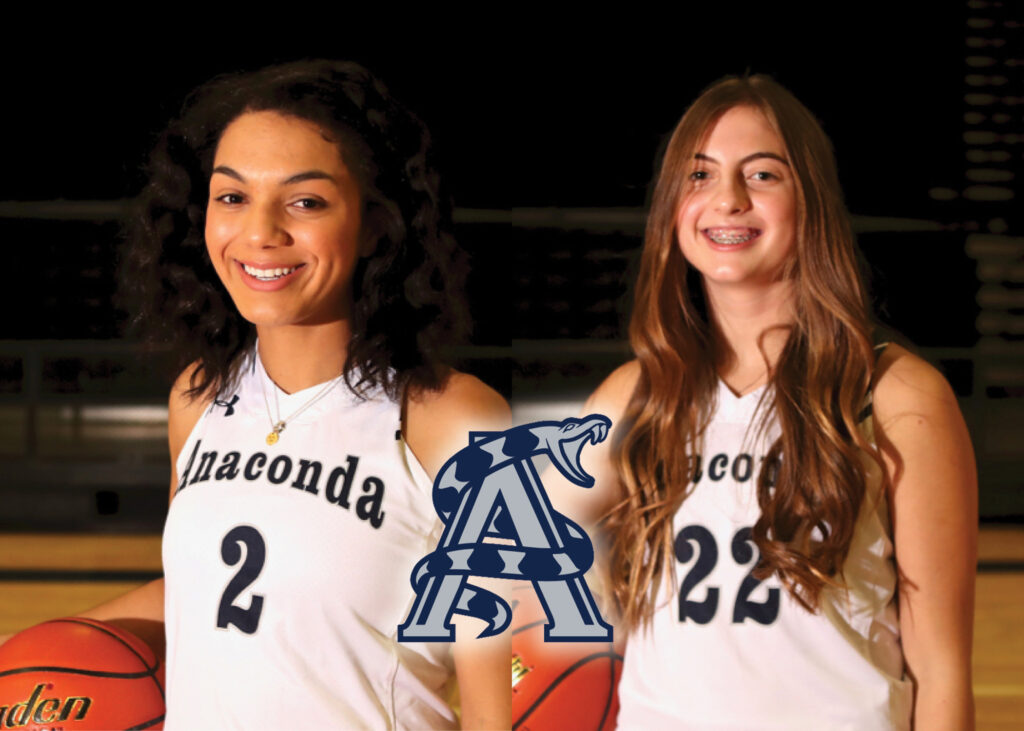 Anaconda's defense wasn't about to leave any doubt.
Forcing 23 turnovers with 21 steals, the Copperheads snapped a three-game losing skid in Friday's 62-30 blowout of 6B archival Deer Lodge.
Freshman Makena Patrick led the team with seven steals while senior Megan Reich and junior Alyssa Peterson added four apiece.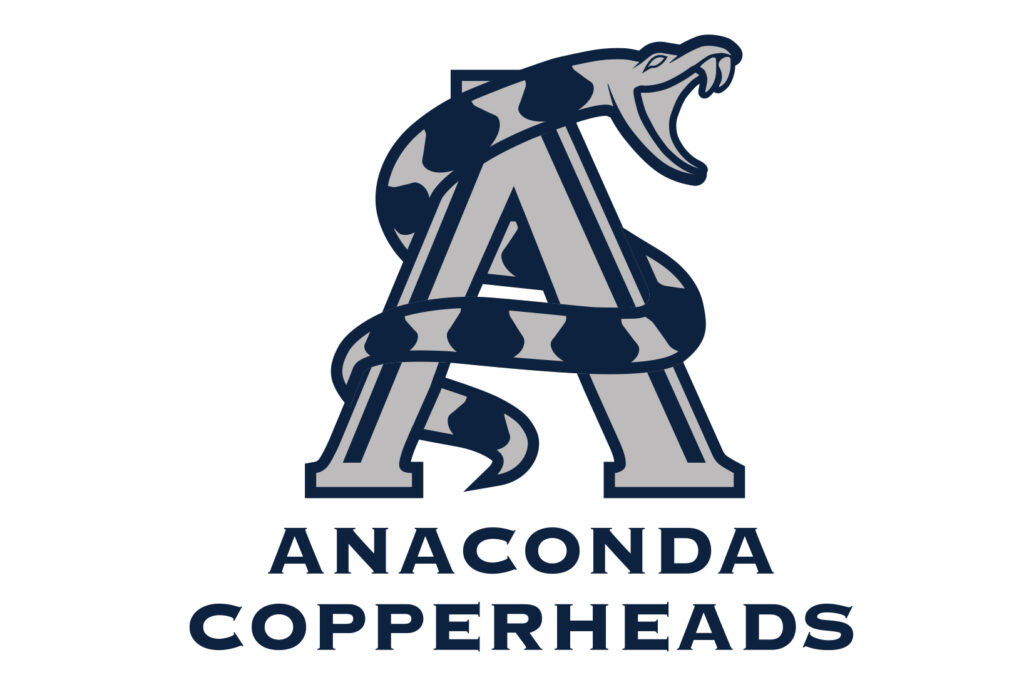 Although the offense didn't start clicking until halfway through the first, transition buckets created from the defensive intensity turned that around. Senior post Mia Sullivan Sanders led the team with 15 points and 10 rebounds followed by Junior guard Sami Johnson's 11 and Reich's 11. Patrick added seven points and a team high 13 rebounds followed by Kora Kelly's six off the bench.
Freshman Maniyah Lunceford was solid in her reserve role as well, adding six points and seven rebounds and her big sis, sophomore Kaedence Lunceford, scored a career-high five points, making one of only two Copperheads treys on the evening.
In a bit of a rebuilding mode and reeling off the loss of their best player to an ACL injury, the Lady Wardens initially struggled to get buckets. Stepping up the biggest were freshman Taryn Lamb and senior Courtney Boese, each scoring 11 to lead the team.
Anaconda and Deer Lodge will meet again on Tuesday due to a rescheduled game from earlier in the season. That game will be live at 7 p.m. at Memorial Gymnasium. You can follow live on copperheadcountry.org.