Stetzner goes low, Ungaretti uses Godfather as whipping post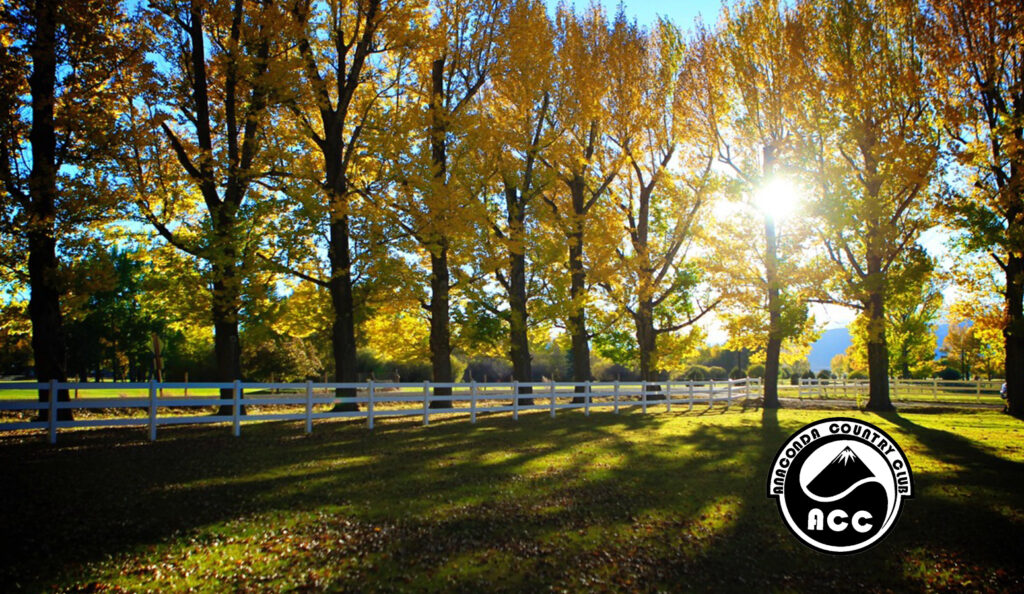 Andy Stetzner added his name to the low gross honors for the first time, ACC Pro Shop is hanging on by a thread and Don Corleone couldn't be more embarrassed after Week 5 of Men's League.
Stetzner's even par 35 highlighted by two birdies — one a deuce on No. 8 — and the KP on No. 7. Stetzner and Casey Dee were the only deuces recorded on the night, the latter coming on back to back birdies on Nos. 7 and 8.
The only pot Stetzner couldn't wrangle was low net, won by Ricco Ungaretti with 33. Not only did Ungaretti win the low net, he did it by choke-slamming his Godfather 8-2 in their match. In an act so brutal, it threw a wrench into cinema and Italian history.
How far has Frank "Cowhead" Moreni, the once St. Urho and national Rock, Paper, Scissors qualifier fallen? Ungaretti made him an offer he couldn't refuse, and that was to keep the title out of respect to his parents. But it's obvious all respect has been lost.
Somehow, ACC Pro Shop manages to stays on top with getting only two points from Cowhead. They lead Donivan's by three points heading into the final week of the first half. ABC/Coors Light was the highest point-winner, earning 26 in a win over S&K Wago.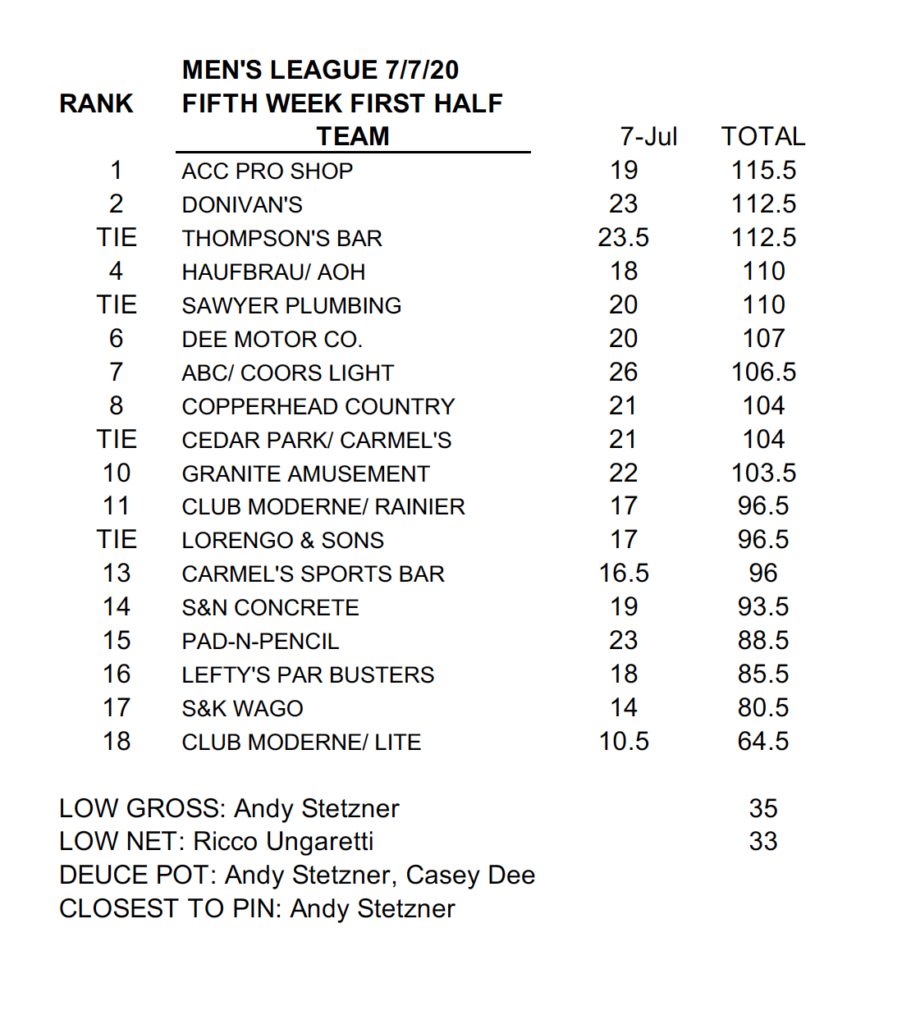 About Author