Johns, Tuss grab individual honors, birthday boy hogs deuce pot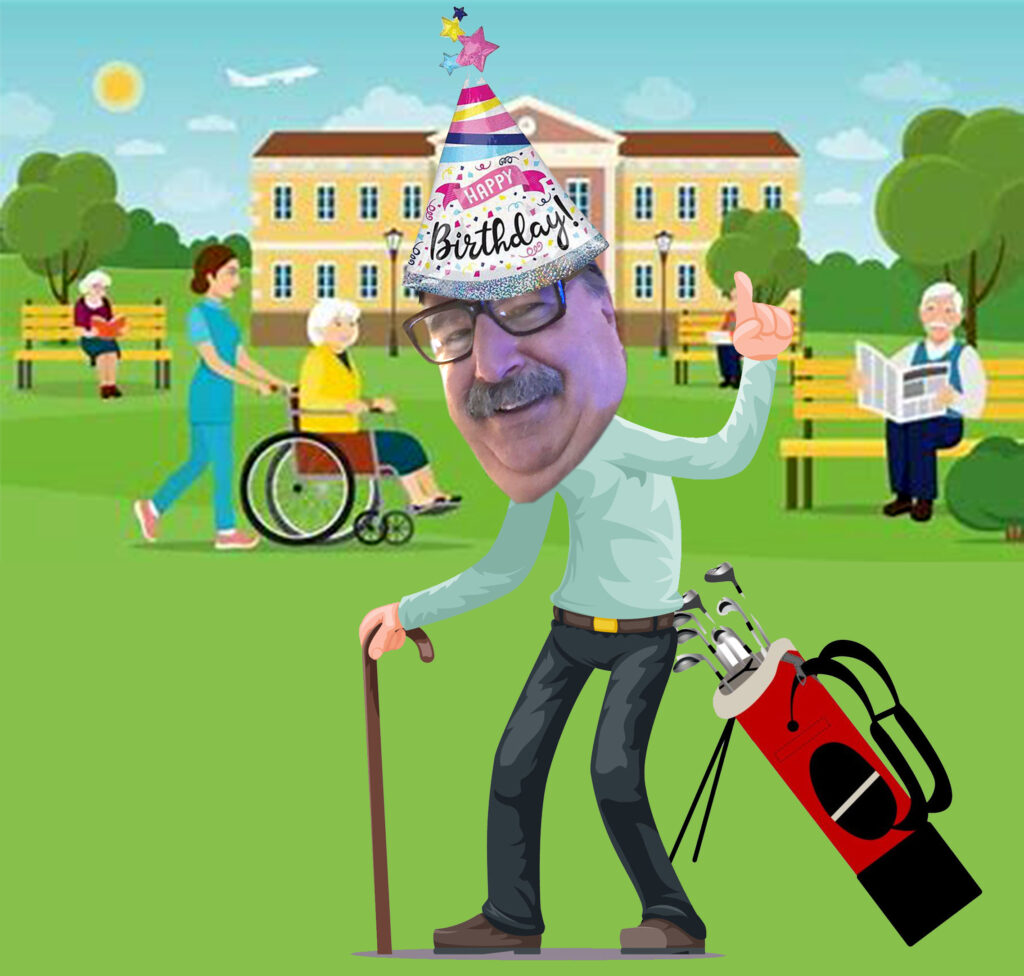 Turning 55 is no joke, but I'll do my best.
With only a few weeks left in the ACC Men's League, it's time to fire double barrels while we can.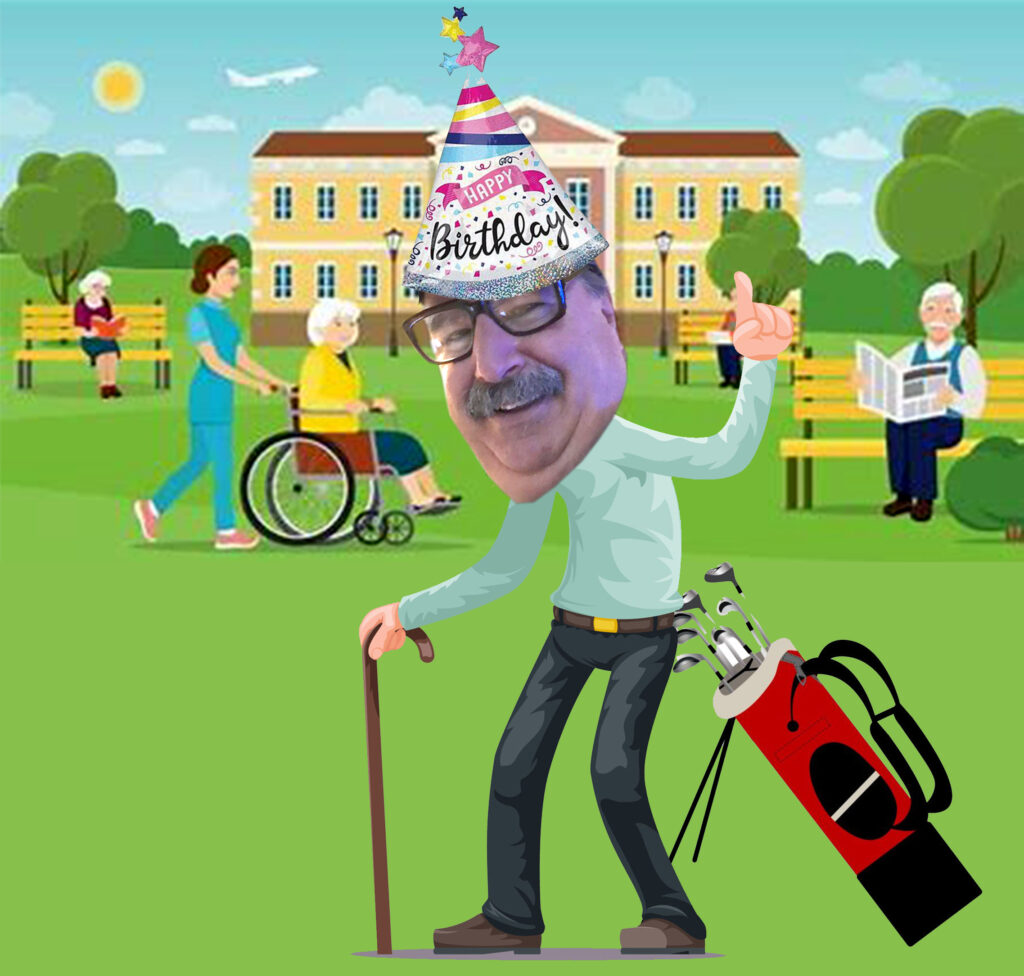 On the day of Mr. Frank Cowhead Corleone Moreni's acceptance into all things more economically advantageous — such as AARP, coffee at the local hot spots, Vegas buffets, medical orthotics in his kicks to improve his posture, etc. — earning the ability to enter the senior-level golf tournaments has to be tops on his list. Unfortunately during the good ol' double-nickel celebration, only the deuce pot lowered its guard for the grandfather of one.
Paul Johns returned to the spotlight after taking a few weeks off, carding an even-par 36 with two birdies and two bogeys to earn the gross pot win. Chuck Tuss was low net with 29 including five pars, three bogeys and a double for 41 gross.
Duane Smith was the KP winner Tuesday, earning one of his two birdies on the evening with a kick-in 3 on the Par 4 12th. Word is Cowhead needed his glasses to read the name on the display.
What even the birthday boy didn't see coming is Copperhead Country vaulting to the top of the team leaderboard with one week to play, toppling previous No. 1 Dee Motor Co. 26.5-13.5 to take a 1.5-point lead over ACC Pro Shop.
Reminder, next Tuesday's start is at 5:30 p.m. followed by the final week and Frank Rooney Memorial on Aug. 31. The final week will put the first half winner (ACC Pro Shop) vs. the second half winner to determine a league champion. If ACC Pro shop laughably passes Copperhead Country next week, the final week will be a celebration of Mr. Mark Torney and how he kept a rag-tag, elderly, oft-injured golf team together during a global pandemic.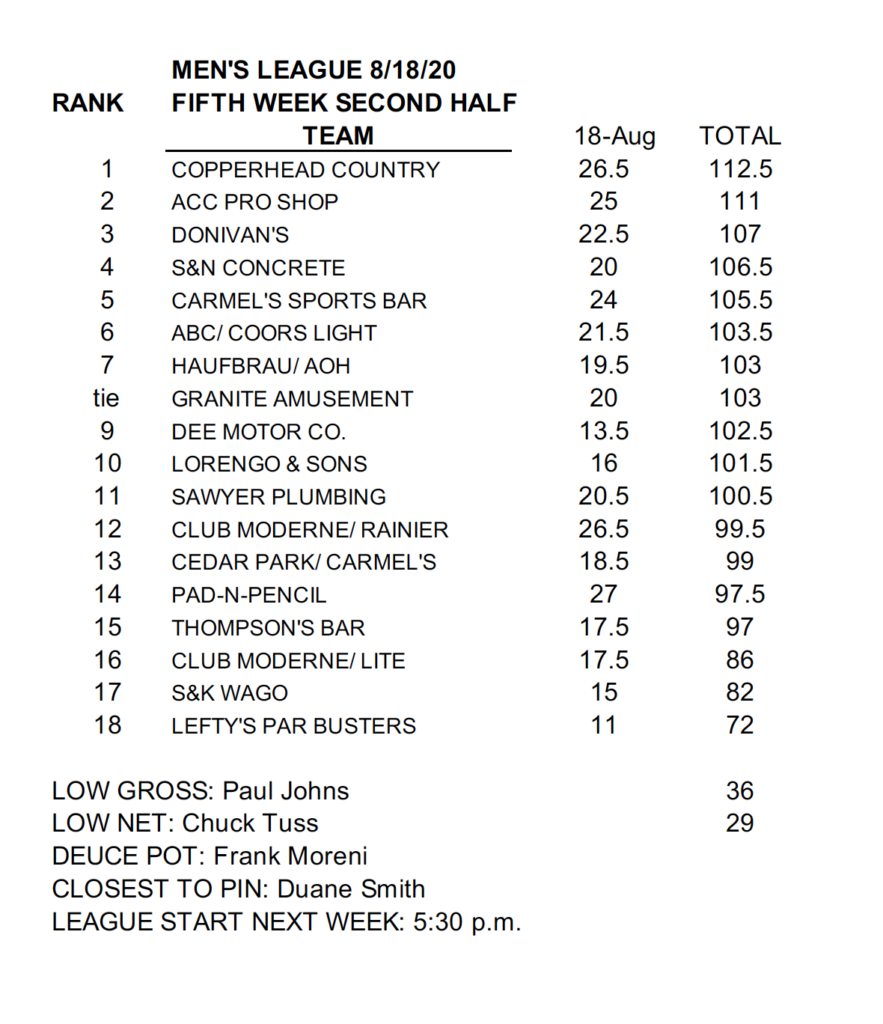 About Author