Gary Funston comes from behind to win first ACC Men's Club Championship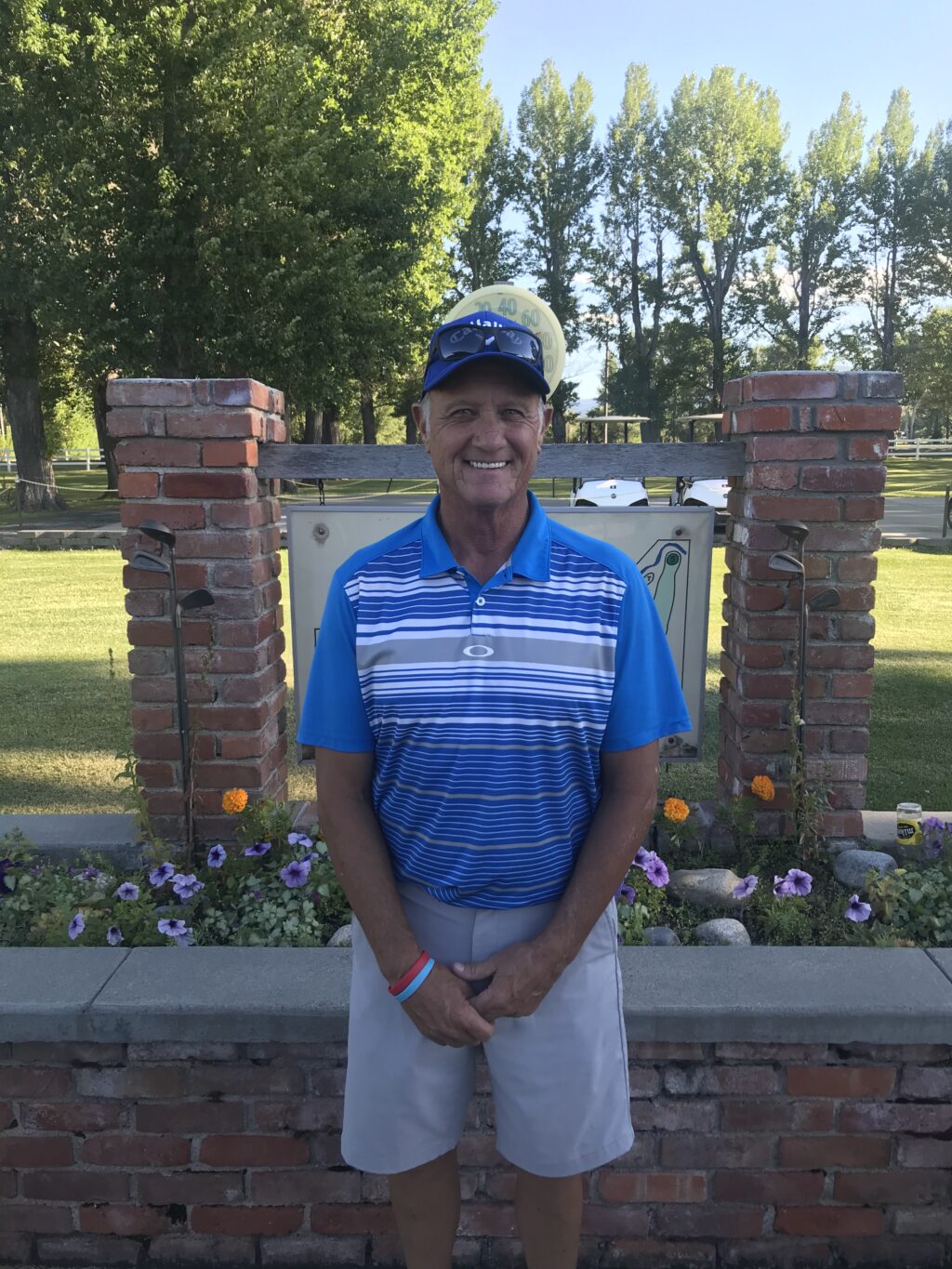 In his first year as an Anaconda Country Club member, Gary Funston is the men's champion.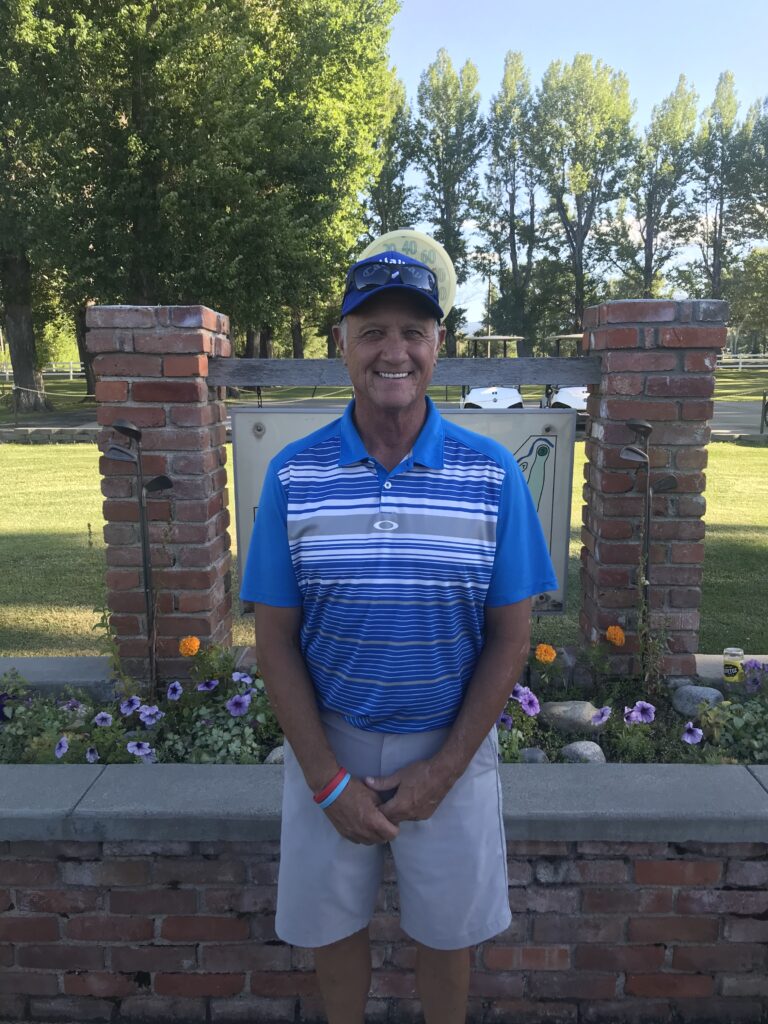 Tied for the lead heading into 18 with Zane Kenny, Funston birdied the Par 5 last to secure the win. Kenny's birdie putt came up just shot to force the tie, but his 155 total was made all the more impressive as oddly he didn't make one birdie all weekend.
Hodges, also playing in the final group, did what he needed to do with a birdie of his own but like Kenny, fell one shot shy. Day 1 leader Frank Moreni couldn't hang on to the two-shot advantage he started with on Sunday, finishing second in the First Flight.
Flight winners were as follows: Mark Hodges, championship flight; Zane Kenny, first flight; Derek Burch, second flight; Tim Krum, third flight; Dave Jarabek, fourth flight; Ed Strommen, fifth flight; Mike Johns, sixth flight; Bill Sprauer, seventh flight; Ken Boyer, eighth flight.
editors note: Unlike the other golf submissions, nothing is funny when the editor gets stomped by a lefty twice his age with one eye by 21 strokes. Shooting 109 should come with a FOR SALE sign on all equipment in the editors locker. Luckily he has a short memory and will get back to laughing about all things not funny to everyone else Tuesday.
Hole Prizes
Longest Putt: Saturday: Ace Brown. Sunday: Dan O'Connell. Long Drive: Sat.: Henry Huber, Sun. 8 a.m. Ricco Ungaretti, Sun. 1 p.m. Derek Burch. Closest to #2: Sat. Don Sparks, Sun. 8 a.m.; Ricco Ungaretti, Sun. 1 p.m. Curt Gannon. Closest to #8: Sat. Zane Kenny, Sun. 8 a.m. Jack Mehrens, Sun. 1 p.m. Mark Hodges. Deuce Pot winners: Saturday: Ted Spanbauer, Gary Ohman, Derek Burch, Jake Kelly, Gary Funston, Don Sparks. Sunday: Mark Hodges (2), Curt Gannon, Jerry Arneson, Joe Ungaretti.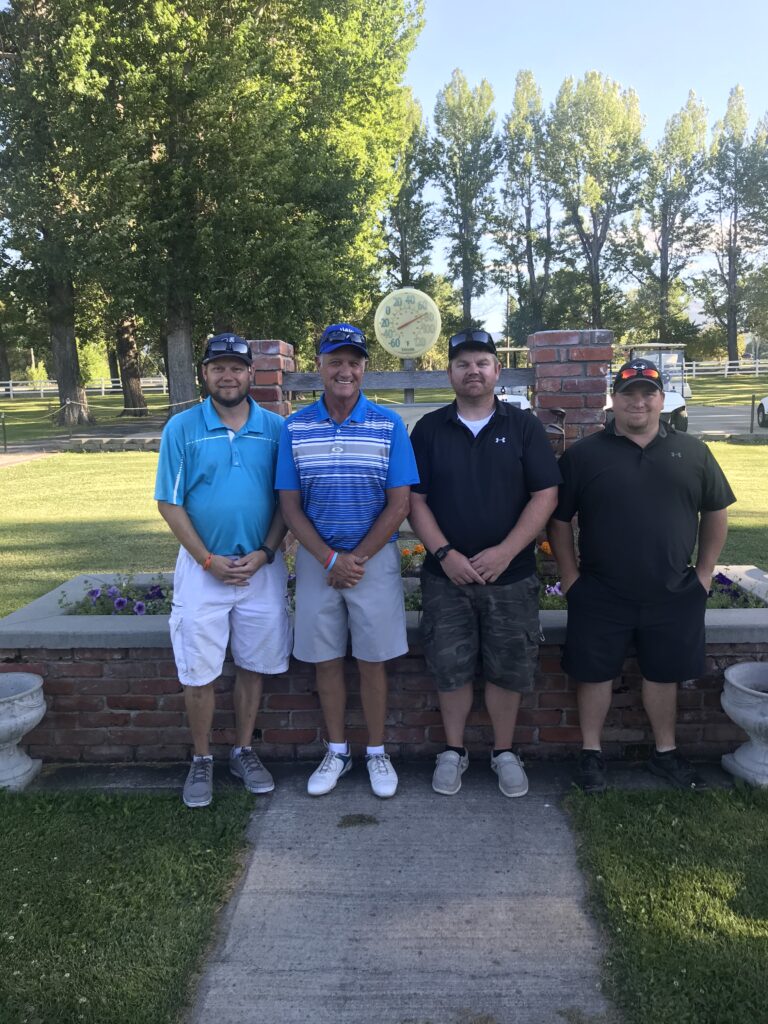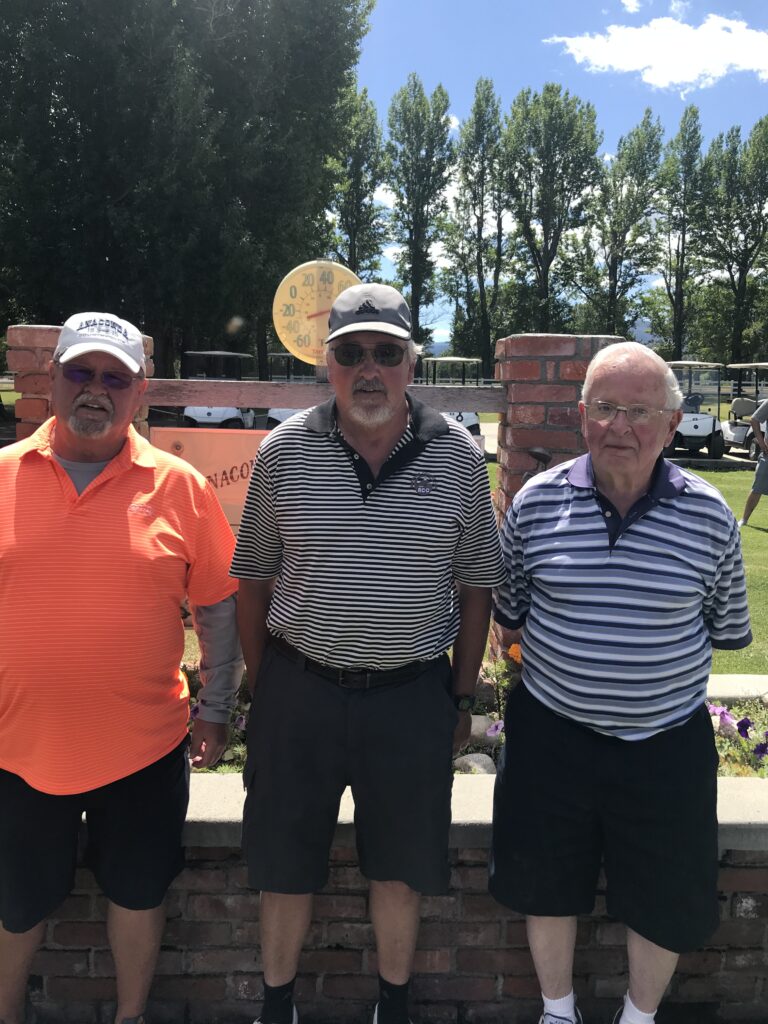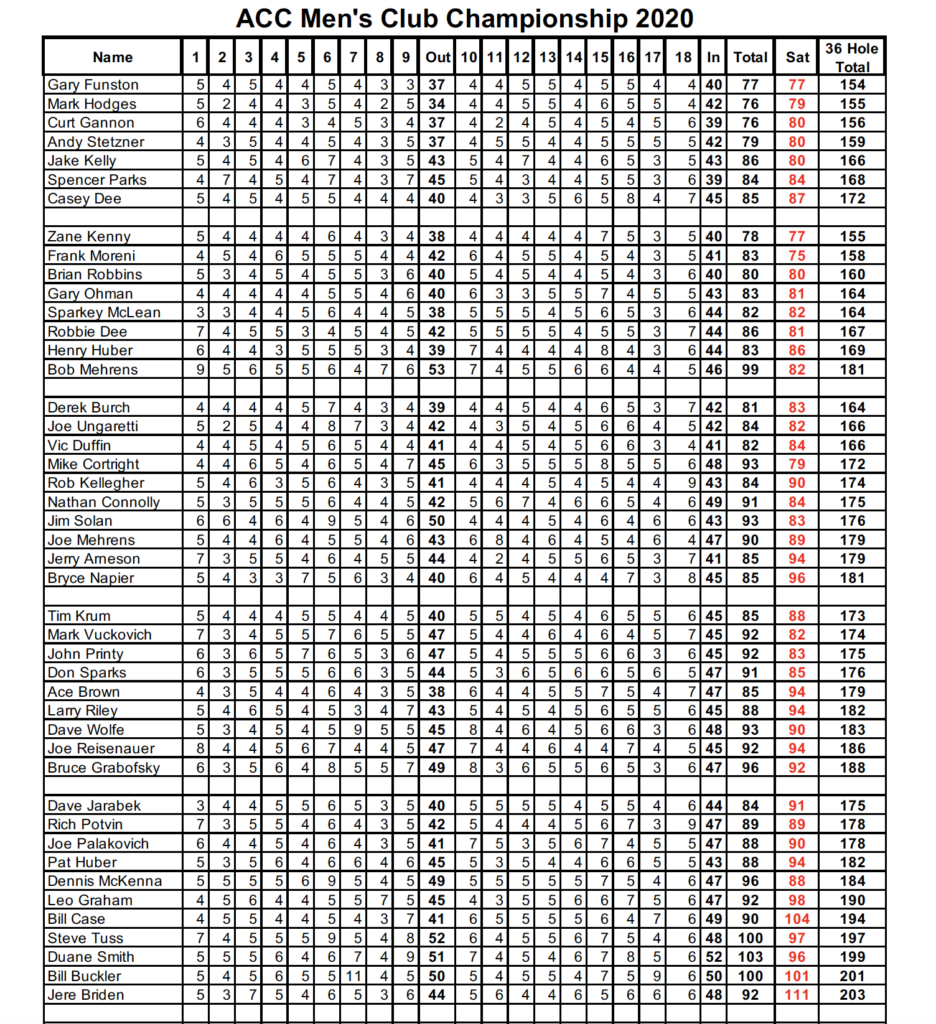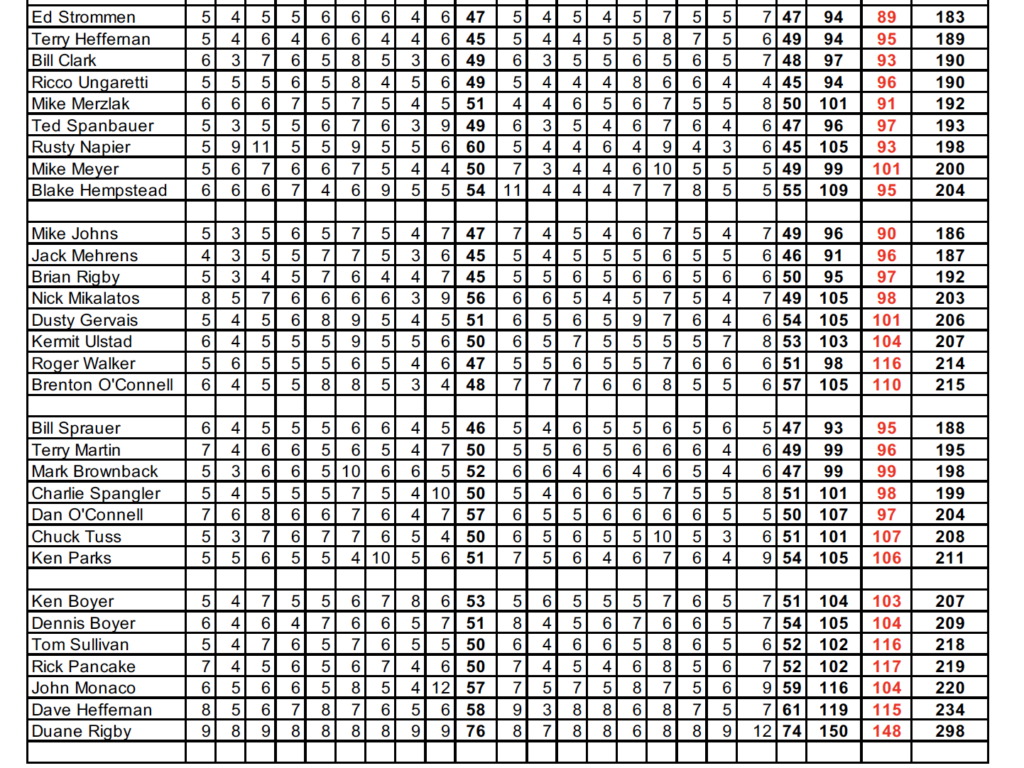 About Author