'Heads defense dominant in road win over Dillon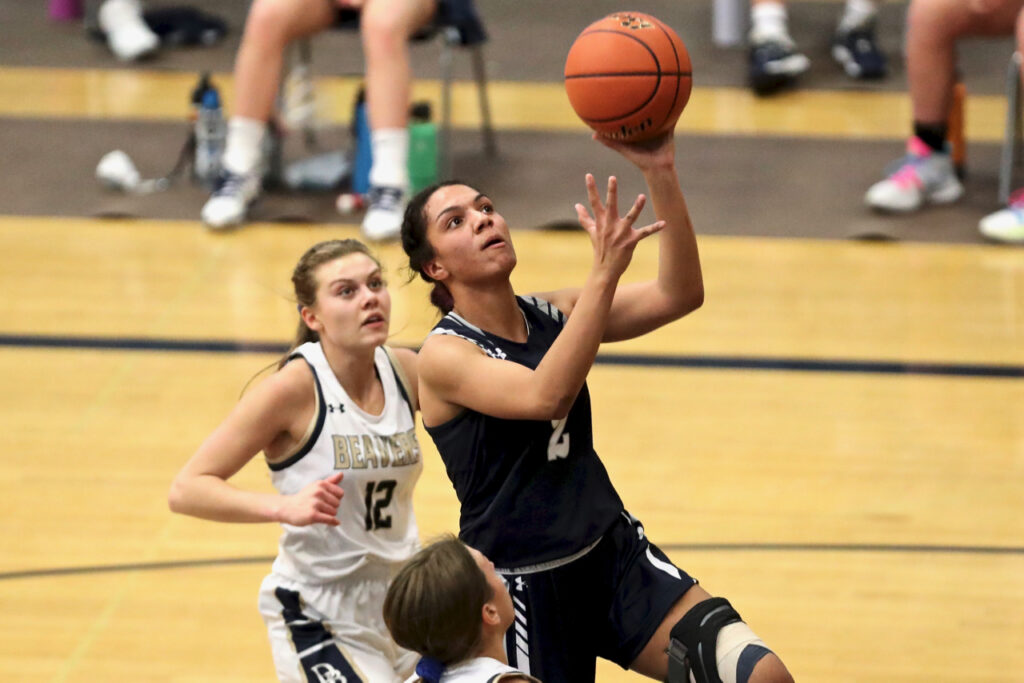 A defensive battle in the first quarter where both teams only made one field goal and free throw each turned into a Copperhead route.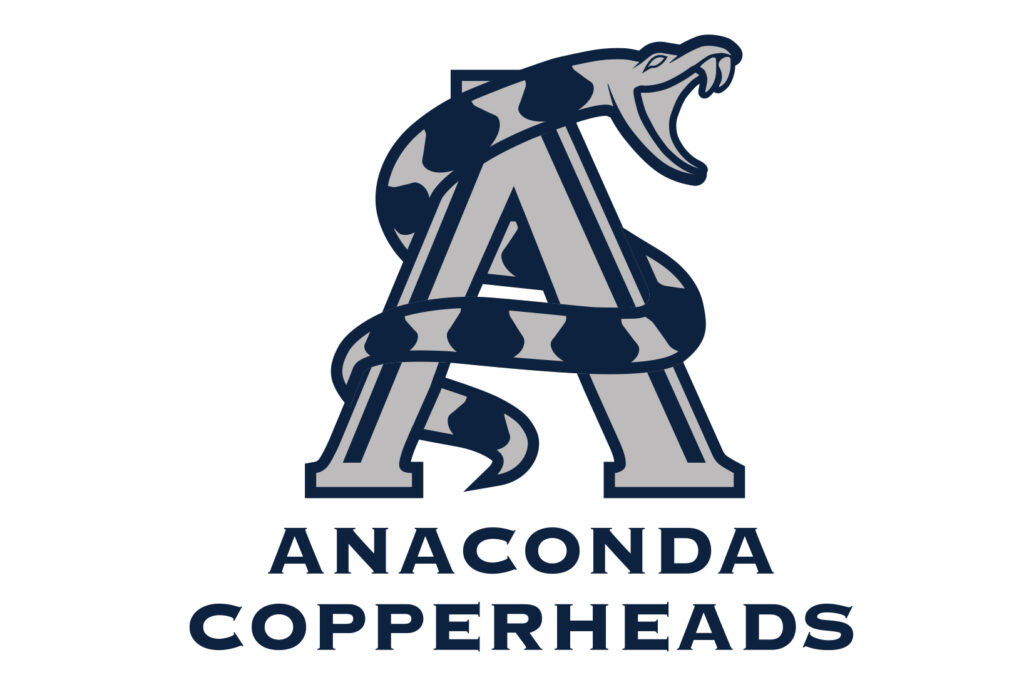 Anaconda went on the road and thumped former Southwestern A rival Dillon Thursday night, winning 46-22, in their first return to Finny's Court in seven seasons.
The Copperheads shot 46 percent (21-of-44) from the field after making only 1-of-10 in the first quarter. Defensive pressure by both teams in the full court led to the early struggles.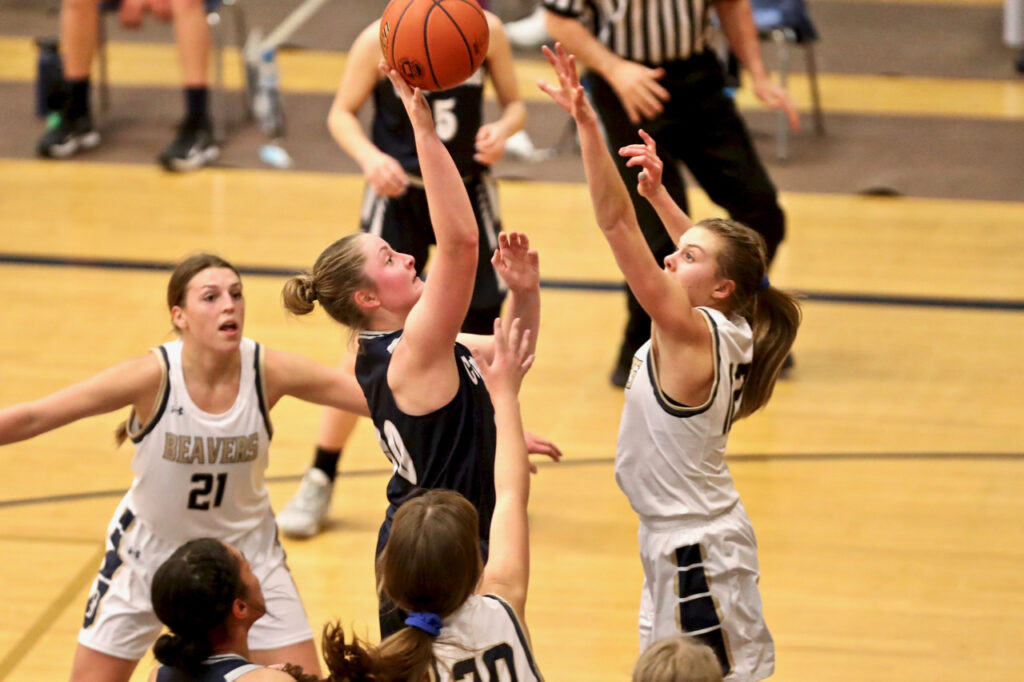 Led by Anaconda's Mia Sullivan-Sanders' 12 points and five rebounds and junior reserve Kora Kelly's 10 points on 5-of-6 shooting, the 'Heads stayed unbeaten at 5-0 leading into another nonconference road battle Saturday in Whitehall. 
Early foul trouble haunted Dillon, losing stud junior Ainsley Shipman early in the second quarter. From that point forward, Anaconda went on 12-0 run to end the half and take a 17-6 lead into the locker room. 
From that point forward Anaconda poured it on, outscoring Dillon 17-8 down the stretch.
The Lady Beavers, playing in just their third game of the season after being quarantined for much of the practice schedule, showed rust offensively but were spot on in a stout and athletic full court and match-up zone pressure scheme. Dillon forced 18 Copperhead turnovers and outrebounding Anaconda 32-24, but shot just 15.5 percent (7-of-45) from the field. 
Dillon's offensive struggles stemmed from the inability to knock down anything from the perimeter, hitting just 2-of-21 from behind the arc.
Junior Lauren Peterson led Dillon with seven points, accounting for one of the two made treys. Ainsley Shipman, who battled through first half foul trouble, had five points and a game-high 10 rebounds.
Once again, Anaconda benefitted from a balanced scoring attack. Makena Patrick and Megan Reich added seven apiece, Sami Johnson had four and Bianca Torney, Alyssa Peterson and Maniyah Lunceford each had two.
Anaconda will be back in action Saturday when they travel to Whitehall for a 4 p.m. tip.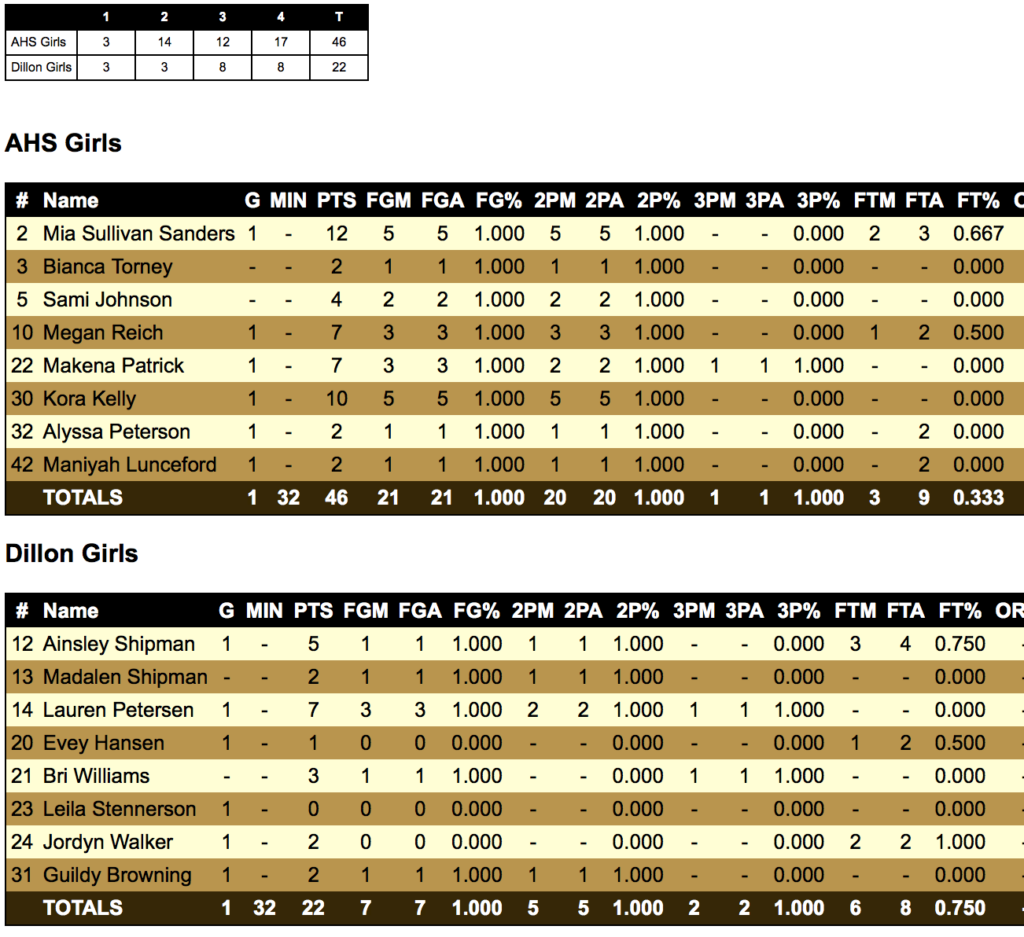 About Author