Three-sport standout Aubrey Tuss chooses volleyball, Rocky Mountain College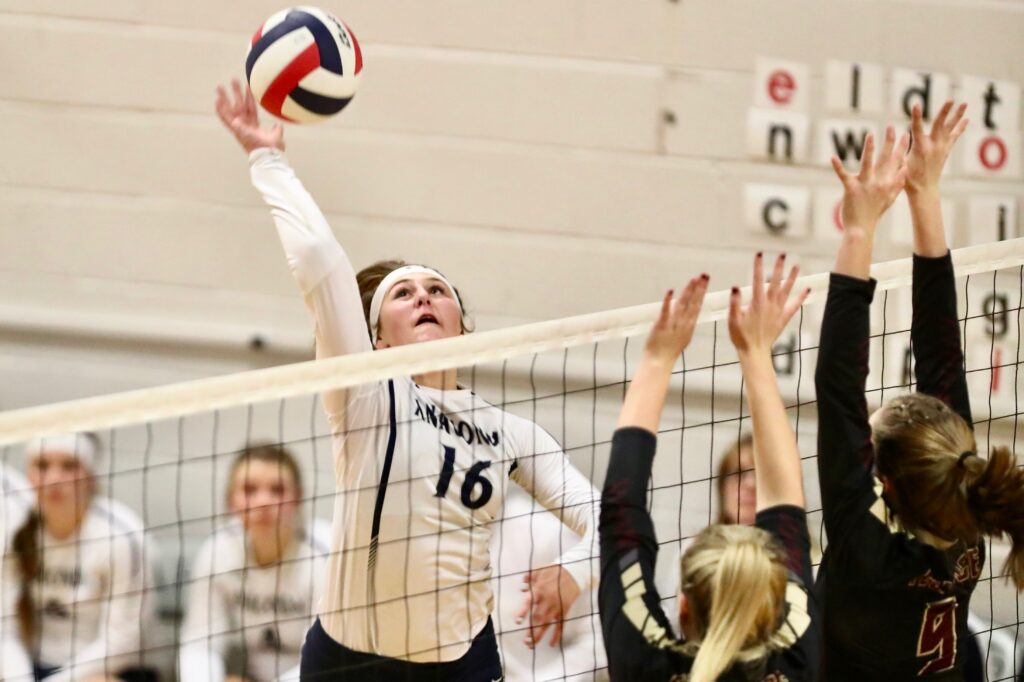 Anaconda's 5-foot-10 senior outside hitter made it official in her mind, she's going to Billings.
Aubrey Tuss, the Copperheads standout hitter verbalized her intentions last week with Rocky Mountain College and head coach Yang Yang.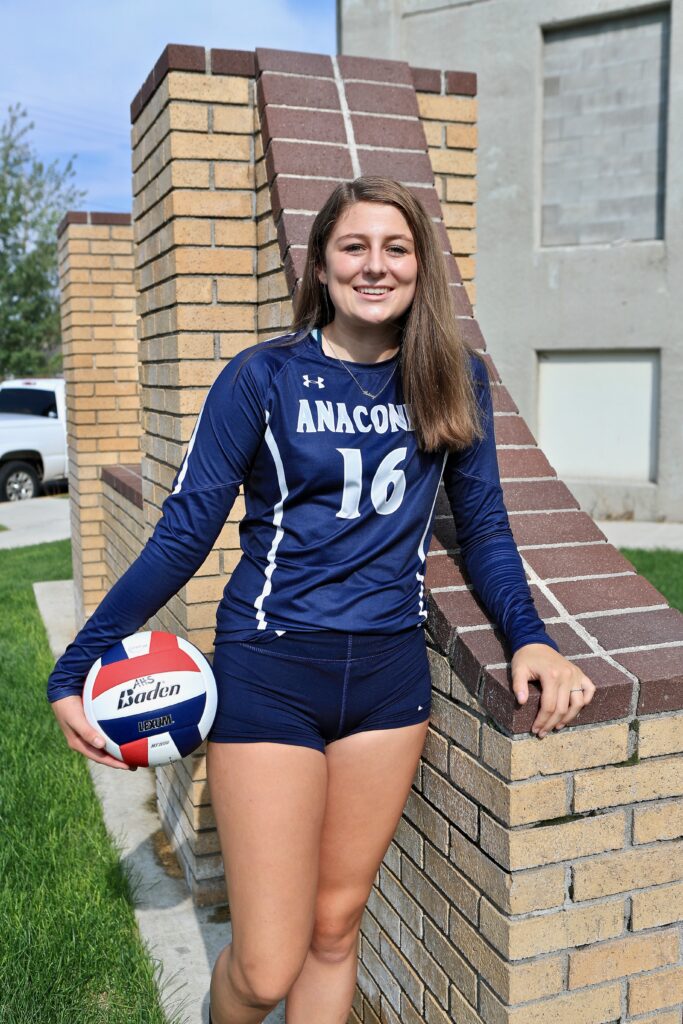 Although she potentially had options to play at the next level in softball as well, it was no secret volleyball was where her heart lies.
"I definitely wanted volleyball a lot more," Tuss said via telephone. "I've been to camps all over the state and schools where I knew I had a shot at. Rocky was definitely my favorite."
A superior student as well, Rocky's medical program, specifically biology for Tuss, was the ultimate dealmaker.
"It's a great opportunity for me," said Tuss, adding she will be entering the Physician's Assistant program. "It's far away enough from home that I'll be in the real world and close enough for my parents to watch me when I play."
Rocky Mountain College is one of the preeminent women's volleyball programs in the Frontier Conference, last winning the league title in 2018, now under the direction of Yang who was hired in 2019 after being an assistant and named Frontier Assistant Coach of the Year in 2016 and 2018 at Rocky.
Anaconda's first-year head coach Korey Krumm is no stranger to the Frontier Conference elite. And she knew she had a gem in Tuss from the very beginning.
"Aubrey works really hard. She's constantly asking to stay late after practice to work on her skills," said Krumm, a former three-time All-Frontier middle blocker and All-America honorable mention her senior season at Montana Tech. "The combination of her work ethic, natural ability and competitiveness is a recipe for success."
This season through nine games, Tuss leads undefeated Anaconda with 106 kills and is second in aces with 24.
Krumm and Yang are no strangers to one-another — both were Frontier All-America honorees at middle blocker in 2015. The only difference was Krumm was a shade over 5-7, Yang stood 6-0. Krumm is excited she is sending Tuss to a player and coach she has profound respect for.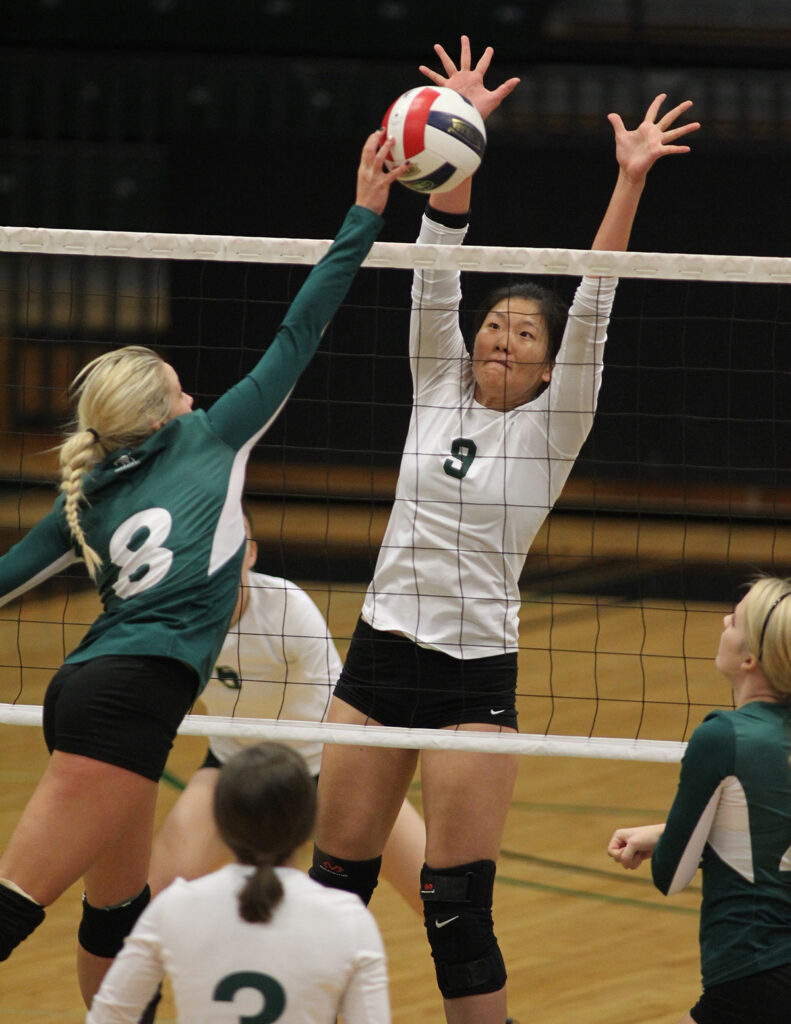 "I think Aubrey will do great things for Rocky," Krumm said. "She's super coachable with a good attitude. Yang was the toughest competitor I've ever played against I believe she'll make Aubrey into an even better player than she already is.
Aubrey Tuss is the daughter of Chuck and Liz Tuss.
About Author