BC-Anaconda rivalry to be dedicated in honor of #GabbieStrong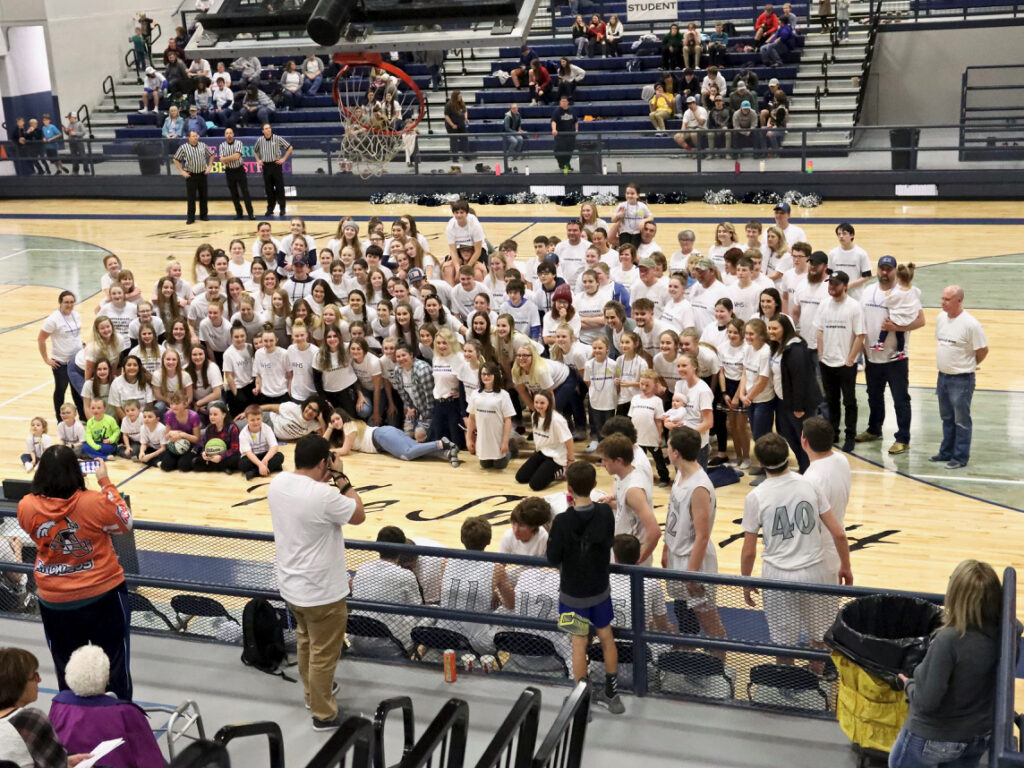 In what's always been and will be one of the best rivalries in all of Montana, Thursday's Butte Central-Anaconda doubleheader at newly-renovated Memorial Gymnasium will be even more special.
Spurred by the act of generosity by Butte Central prinicipal JP Williams, Butte Broadcasting owners Ron and Shelly Davis and Copperhead Country Media's Blake and Melissa Hempstead will also do their part in honoring the fight of Gabbie Stetzner.
Both broadcasts of the girls' and boys' basketball games will be dedicated in honor of the #GabbieStrong movement along with helping both communities come together to support the fight against cancer.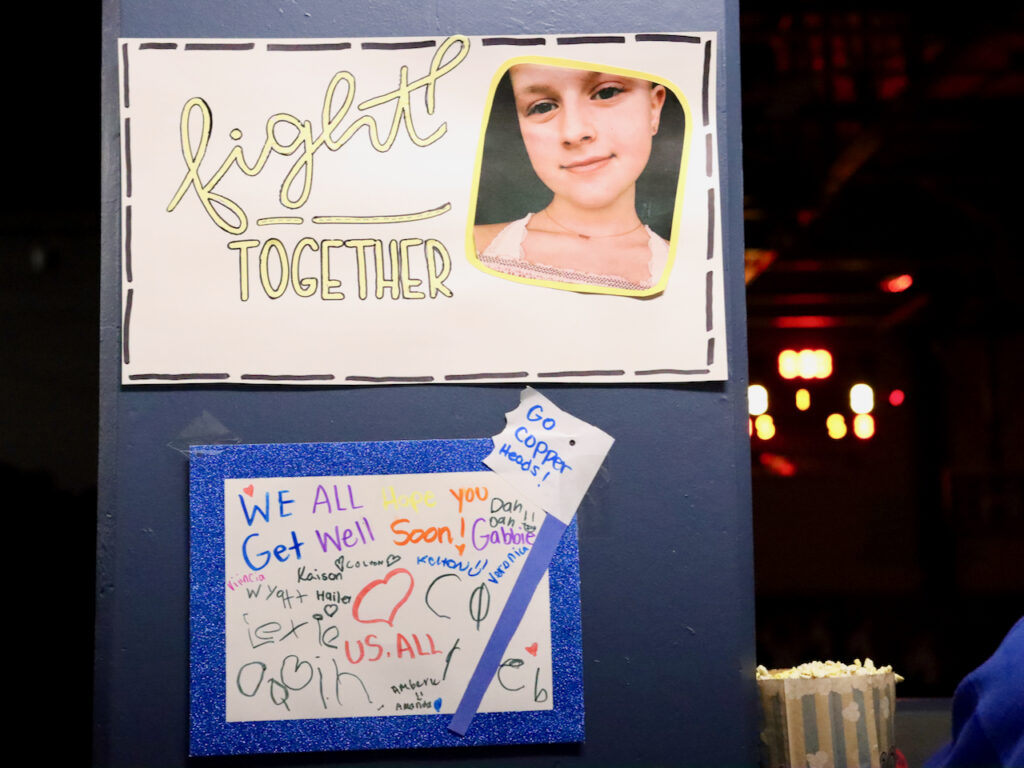 Gabbie is a 15-year old sophomore at Anaconda High School. She is the daughter of Chris and Miranda Stetzner, her father being a 1999 graduate of Anaconda High. Gabbie is currently undergoing treatment for Alveolar Rhabdomyosarcoma at Children's Cancer Center in Portland, Maine.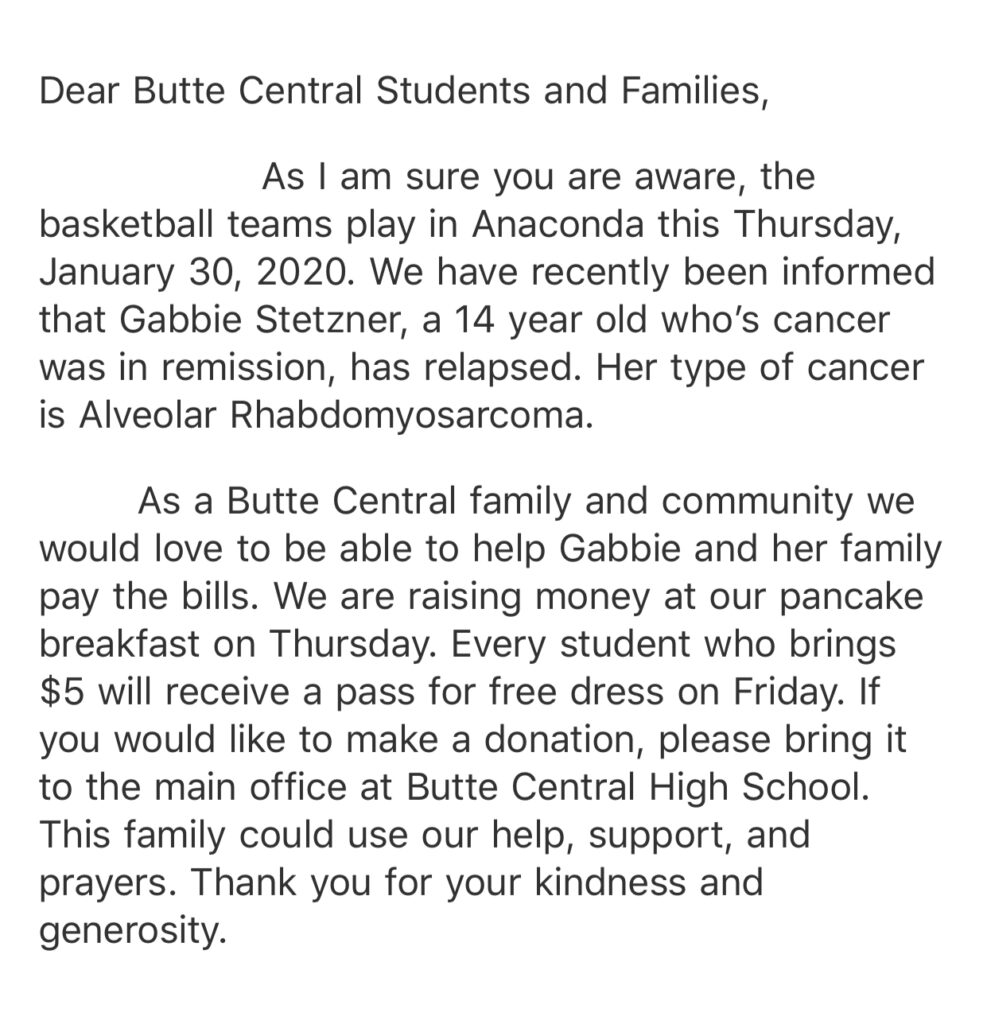 On Wednesday, an e-mail sent by Mr. Williams to his students, faculty and staff was forwarded to teachers and administration in Anaconda. "As a Butte Central family and community we would love to be able to help Gabbie and her family pay the bills," Williams wrote. "We are raising money at our pankake breafast on Thursday. Every student who brings $5 will receive a pass for free dress on Friday. This family could use our help, support and prayers. Thank you for your kindness and generosity."
Noting the extremely generous offer by Mr. Williams and Butte Central Schools, Davis and Hempstead agreed that they should also be involved.
Not only will both businesses donate to her #GabbieStrong cause, they are also placing drop off boxes at local businesses so you can donate directly to the family in order to offset some of the costs associated with treating such a horrifying illness.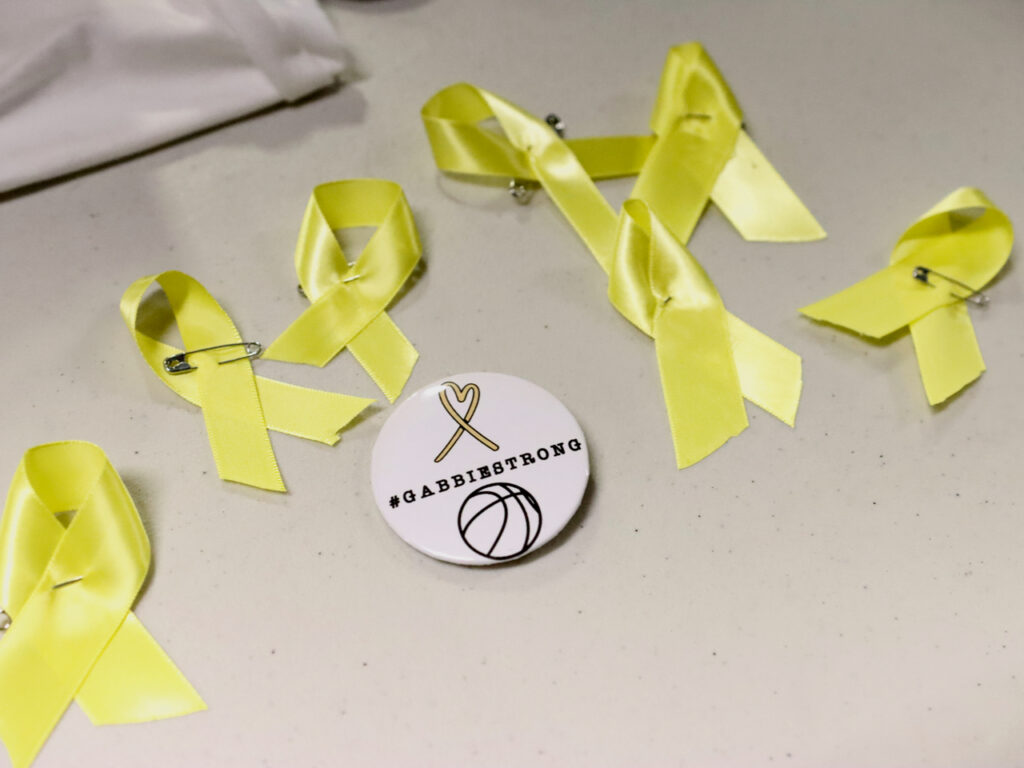 Donation boxes will be available at Dee Motor in Anaconda, at South West Montana Community Federal Credit Union branches in Anaconda and Butte and at the studios of Butte Broadcasting, 660 Dewey Blvd. in Butte. You can also stop by any First Montana Bank and donate in Gabbie's honor. To mail a donation, you can send it to #GabbieStrong, 803 W. Park in Anaconda.
Davis will also talk about the doubleheader and #GabbieStrong on his morning show at 7 a.m. Thursday on KOPR 94.1.
You can hear the Butte Central call by Ron Davis at kopr94.net, for the Anaconda broadcast go to copperheadcountry.org or watch the live video stream of the games at nfhsnetwork.com.