Herders turn 17-0 run into big win over AHS boys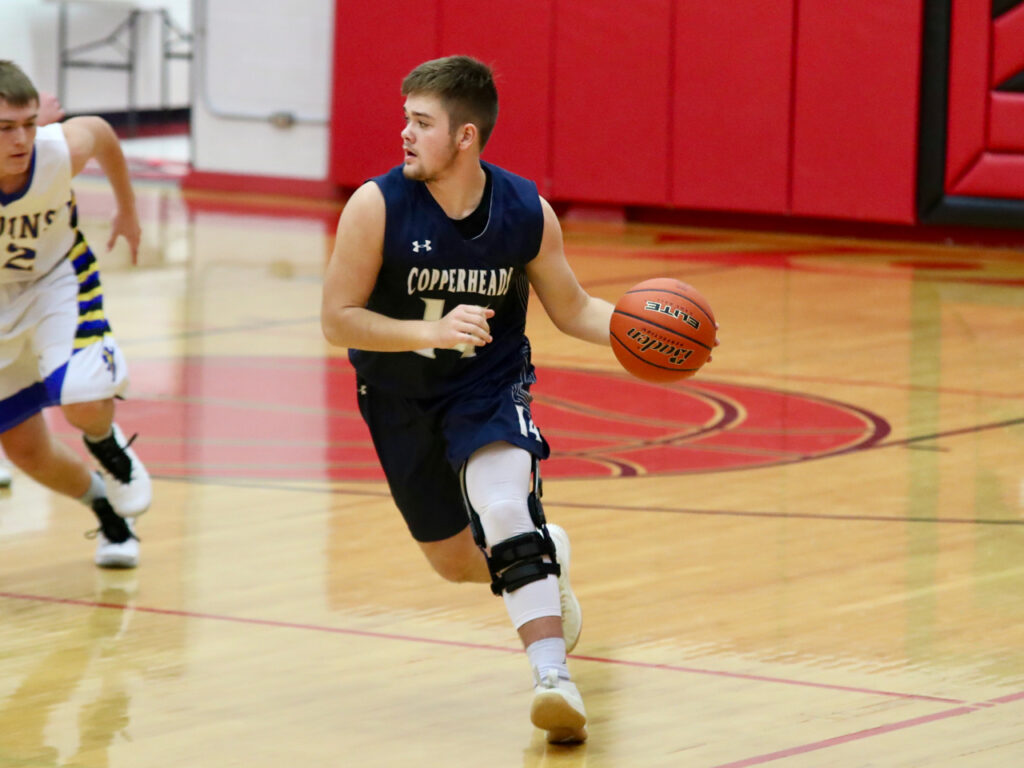 THREE FORKS — Down by 10 with about three minutes left in the second, Big Timber ended the half on a 17-0 run and never looked back. 
Led by the hot shooting of Kell Schewers, the Herders outscored Anaconda 22-3 in the second quarter en route to a 65-33 win at the Imery's Tip Off Tournament Saturday night. 
Schewers drained six treys and a game-high 30 to pace a balanced Herders attack. Seven of eight Big Timber players scored points in the win. 
Anaconda got off to a better start compared to Friday's loss to Gardiner, but stumbled midway through the second quarter.
Sophomore Braedon Sawyer and junior Peyton Klanecky led the team with nine points apiece, a career-high for Klanecky.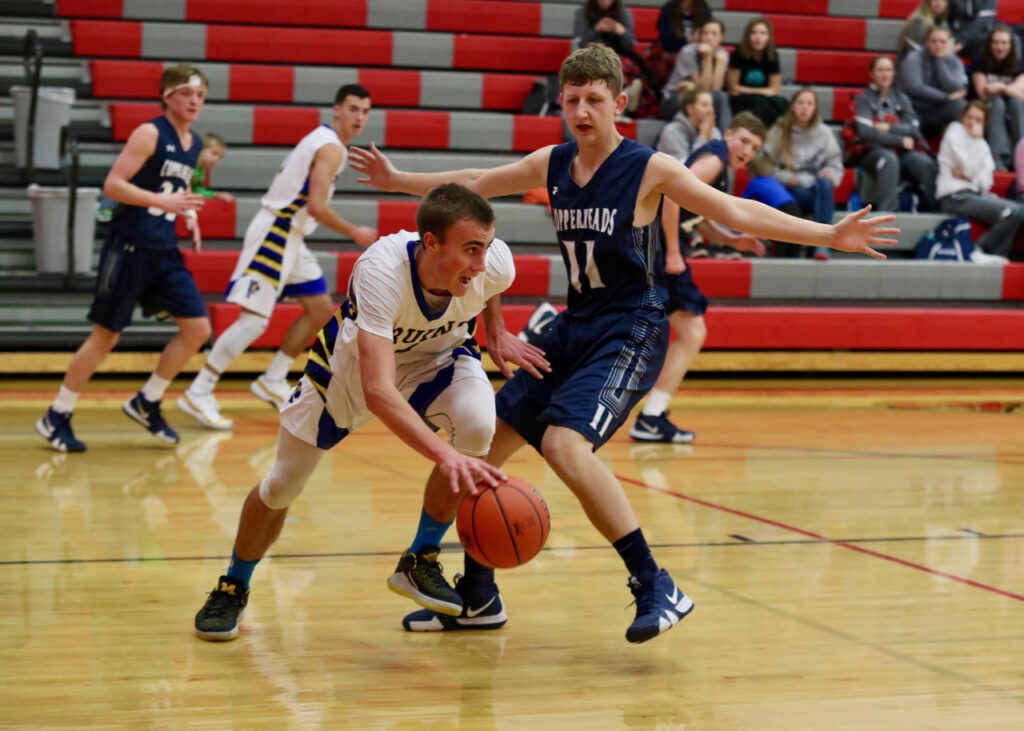 The 'Heads (0-2) once again struggled from behind the arc, knocking down four from deep led by two treys from Sawyer. Freshman Eli Saltenberger added seven in his first career start, Dylan Smith added four and Leroy Wilson and Michael Galle added two each. 
Anaconda will be back in action when they host Mission Friday at Memorial Gymnasium. They hit the road to Bigfork Saturday. Friday's game will be broadcast live on http://copperheadcountry.airtime.pro at approximately 7 p.m.