Wardens come from behind for 49-36 win over AHS girls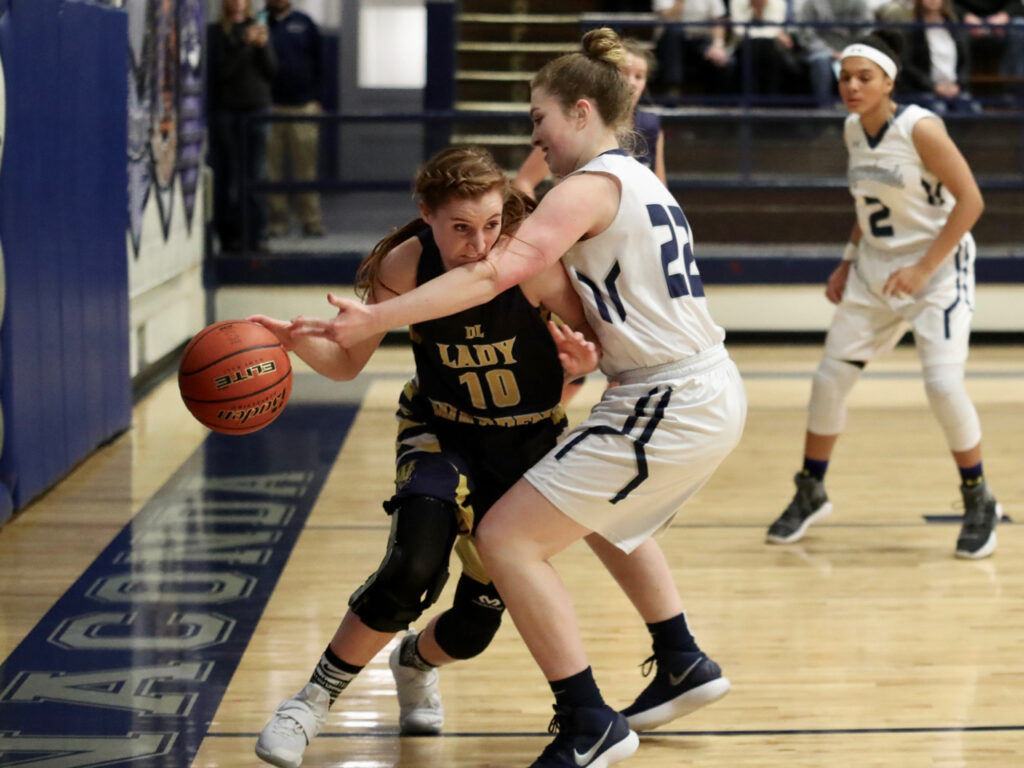 (Anaconda sophomore Isabel Saltenberger shuts off the baseline to Darcy Walker Thursday night at Memorial Gymnasium. COPPERHEAD COUNTRY/Melissa Hempstead)
Anaconda put the Lady Wardens to the test, but in the end a third quarter run by the visitors was too much to overcome.
Deer Lodge outscored Anaconda 14-2 in the second quarter en route to a 49-36 6B district win Thursday night at Memorial Gymnasium.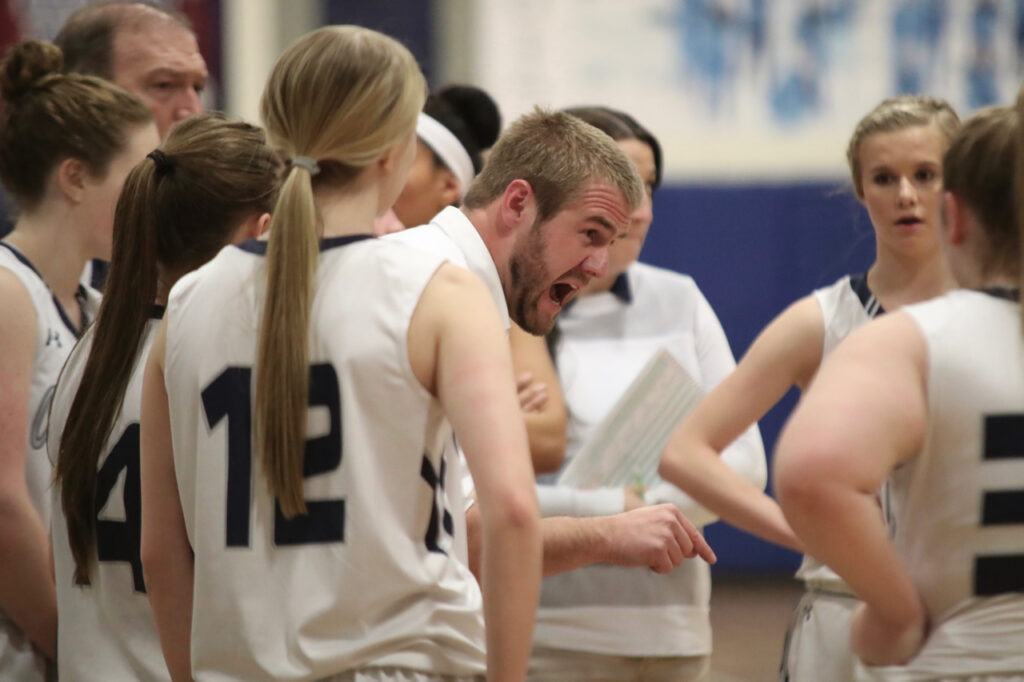 Although Anaconda's defense held leading scorer Darcy Walker in check, Rachel Nicholson and Ariel Clark combined for 25 to make up the difference.
In her first start of the season, sophomore Claire Miller netted a career-high 11 to lead the Copperheads. Isabel Saltenberger provided an offensive spark off the bench with eight and Sydnie Peterson added seven.
The Copperheads lead 28-26 at the half, but only made one field goal during the third to dig a hole too deep to climb out of.
Anaconda will now hit the road Saturday for a nonconference game against Thompson Falls.