'Heads push Deer Lodge to the brink, fall 53-47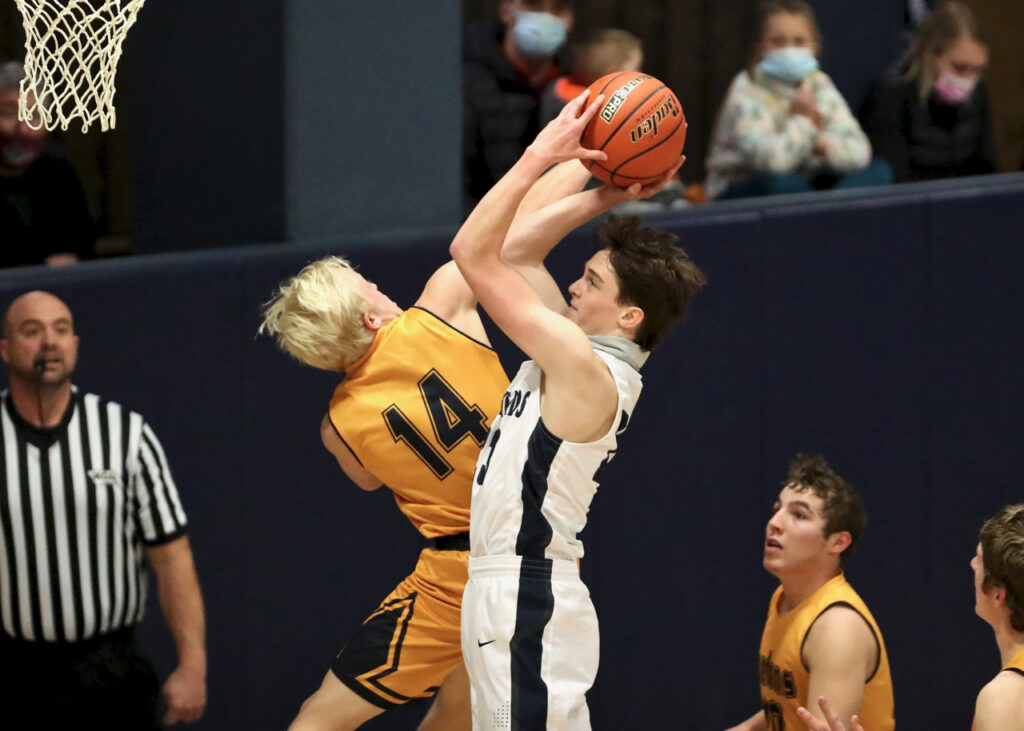 Deer Lodge may have been looking forward to Saturday's game against Bigfork. Nonetheless, they got more than they bargained for Friday.
Anaconda pushed the defending 6B district champions to the final buzzer. In the end, it was the Wardens squeaking out a 53-47 win over the Copperheads Friday night at Memorial Gymnasium.
Senior guard Ozzie King led the Wardens with 16 followed by Logan Nicholson and Brody Freeman with 14 apiece, pushing the Wardens to 2-0 on the season.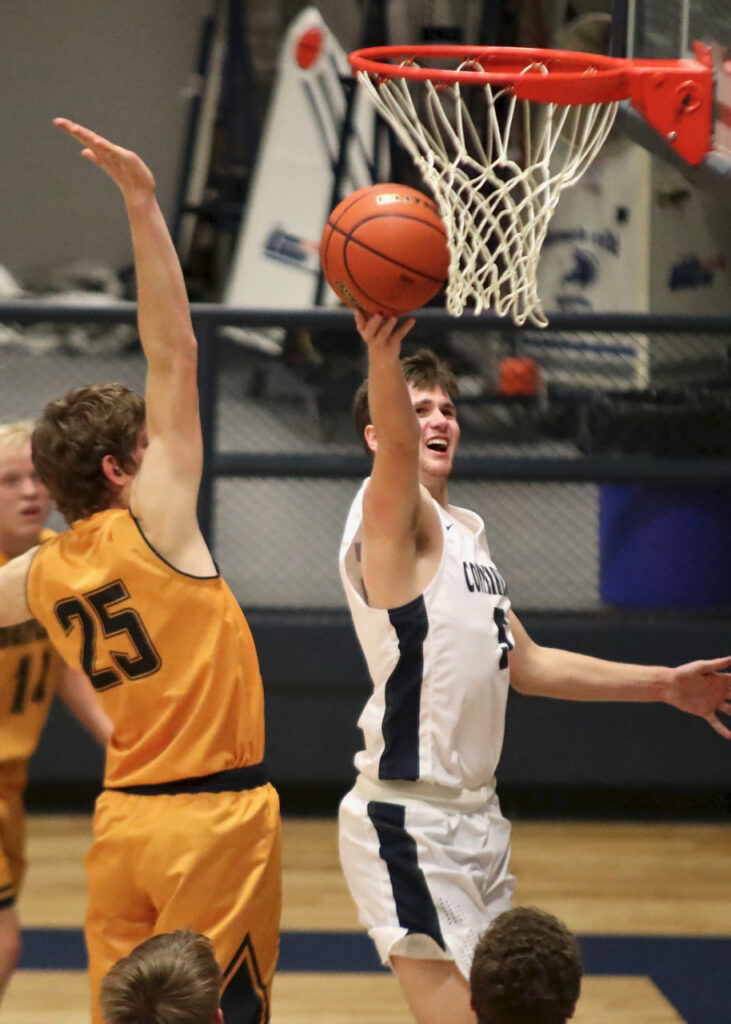 Anaconda (0-2, 0-1) nearly doubled their offensive output from Tuesday's season-opening, 59-26 loss to Corvallis led by Braedon Sawyer's 18 and Eli Saltenberger's 14.
The biggest improvement for the Copperheads was the outside shooting and maximizing possessions. Anaconda hit nine treys led by Sawyer's six and Saltenberger's three while only committing five first half turnovers.
Senior post Landon Hurley only scored four points but was a focal point in the high-low offense, dishing out two assists. Defensively, he kept 6-6 post Aidan Thompson to only nine points while also collecting a team-high 10 rebounds and two steals.
Foul shooting doomed both teams as the Wardens shot just 6 of 16 (37.5 pct.) while Anaconda made 4-of-10 from the charity stripe.
Overall, Deer Lodge was 19-of-45 (42 pct.) from the field and 7-of-17 (41.1 pct.) from deep. Anaconda ended at 37 and 36 percent, respectively, from the field and three point arc.
Anaconda also got four points from Sean Kellegher off the bench, three from Gabe Galle and two apiece by Dillon Guiberson and Ryder Hoffland.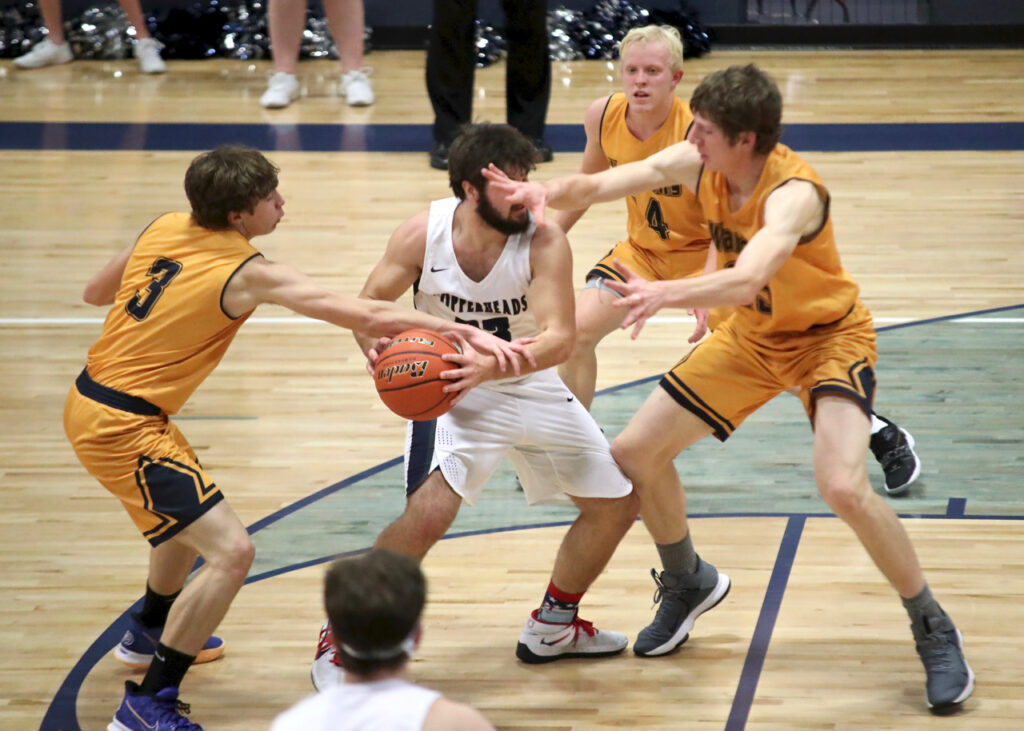 Anaconda will be back in action Saturday in a boys-girls doubleheader against Loyola at Memorial Gymnasium. Follow the game live on copperheadcountry.org