Copperhead boys lose big lead, come from behind to drop Loyola 65-60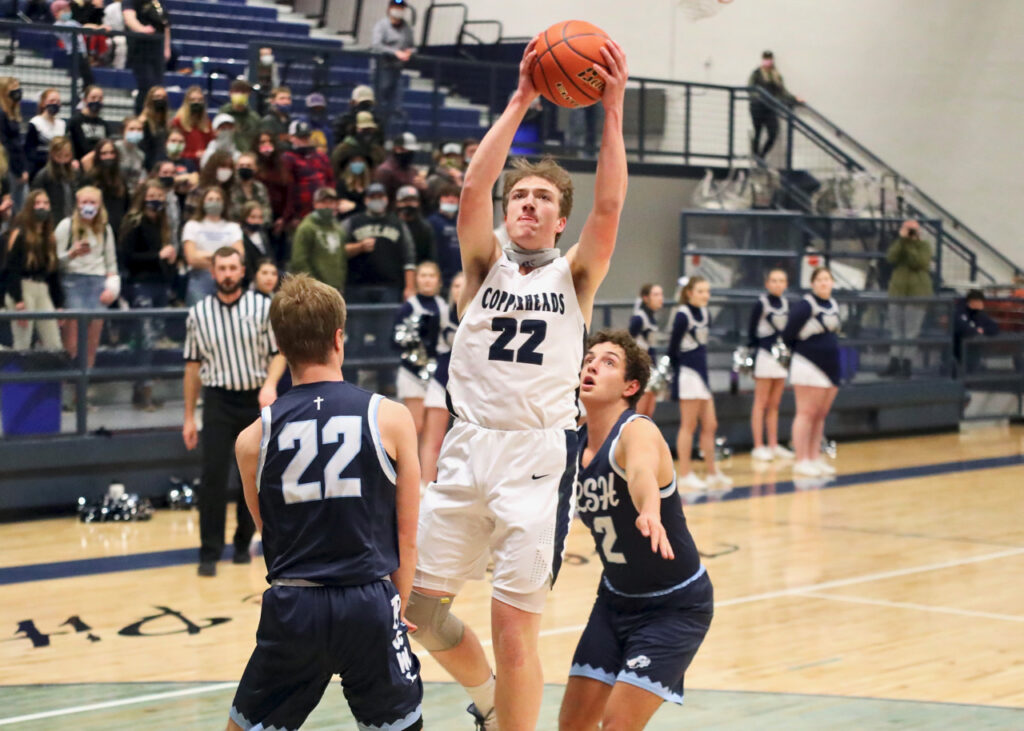 Anaconda led 12-0, lost the lead by halftime and then pulled away late in the fourth for a dramatic 65-60 win Saturday night at Memorial Gymnasium.
It was Anaconda's (1-2, 1-1) first win of the season, coming off the heels of a tight loss to Deer Lodge the night before.
Anaconda senior post Landon Hurley scored 21 and led the game with eight rebounds and junior point Eli Saltenberger also dropped in 21 to lead the Copperheads.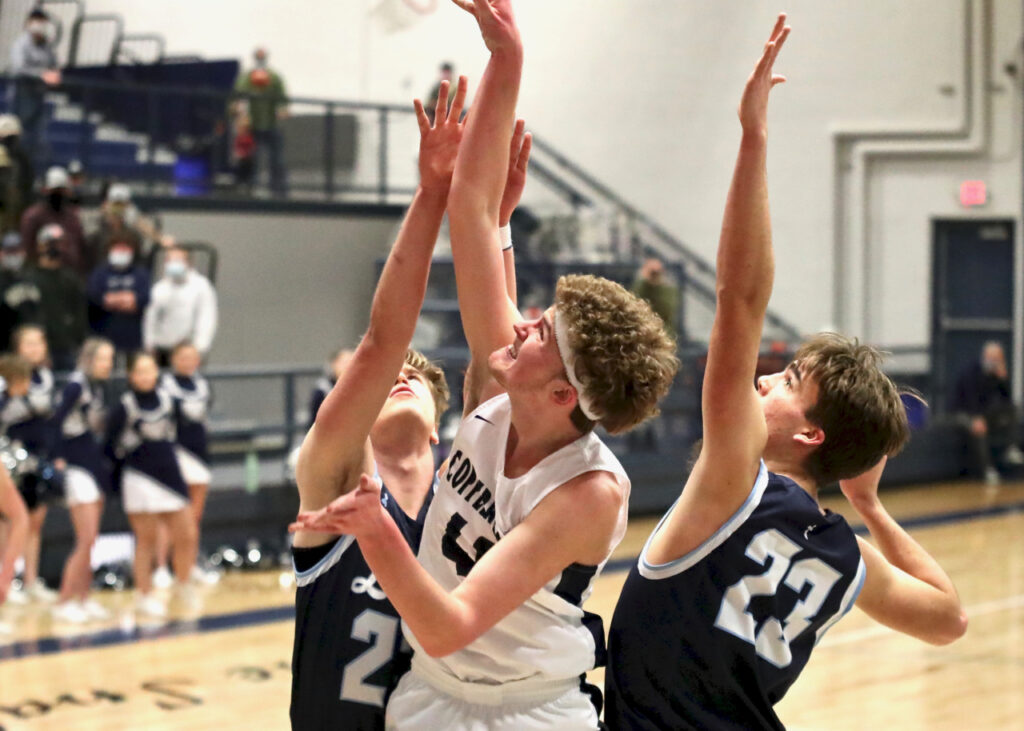 The win was a small bit of payback for Loyola ending Anaconda's season a year ago in the Saturday loser-out of the Western B divisional tournament. And what has been the norm between these two schools in the past few years, the game was as physical as ever.
A total of 48 fouls and 49 free throws were attempted with Loyola knocking down 18-of-30 (60 pct.). Loyola had three players foul out, the most significant being Will Burns' exit late in the third with 21 points under his belt. Raef Konzen and Tommy Albrecht, each with six points, would also foul out in the fourth.
Anaconda only 11-of-19 from the free throw line, keeping Loyola in it late.
Also scoring for Anaconda was senior Braedon Sawyer with seven, Ryder Hoffland with six and rebounds off the bench, Gabe Galle with three, Sean Kellegher with two and Dillon Guiberson with one.
Anaconda will be on the road Tuesday in Florence. Viewers can watch that game live on the NFHS Network.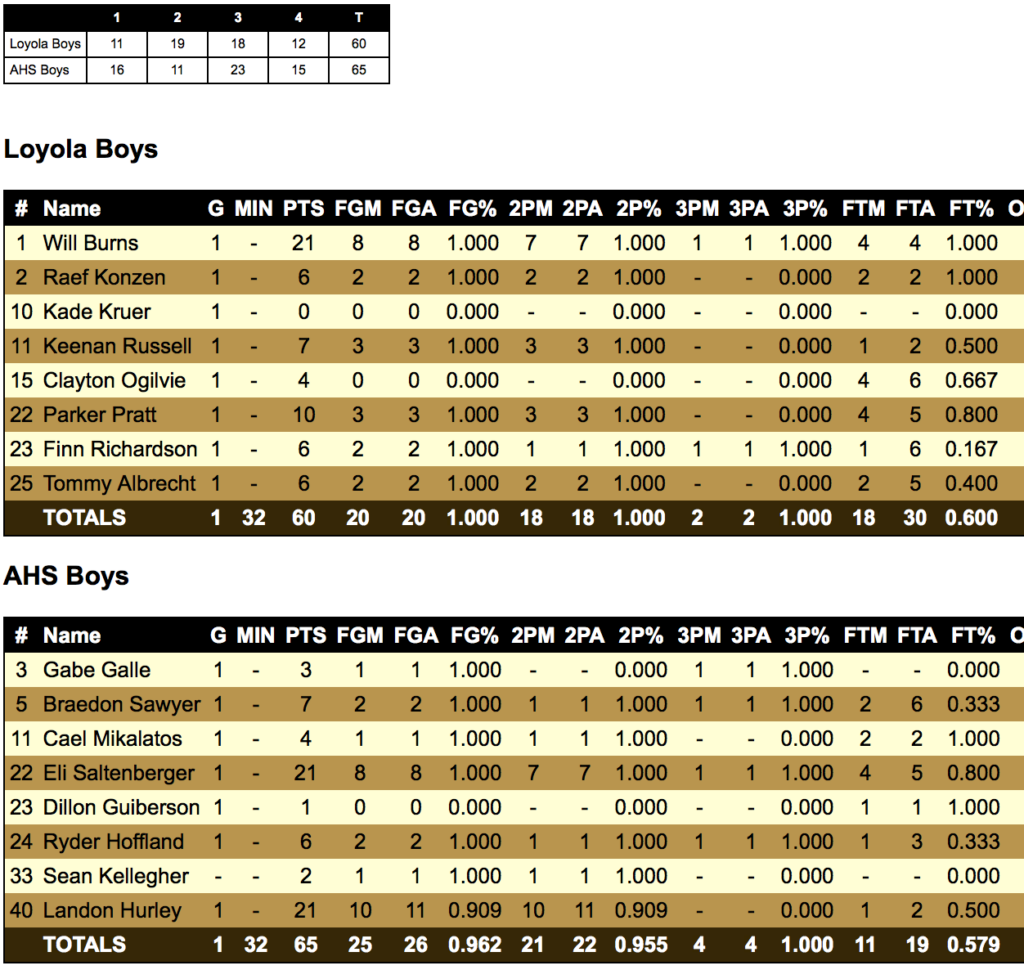 About Author