Welcome to Copperhead Country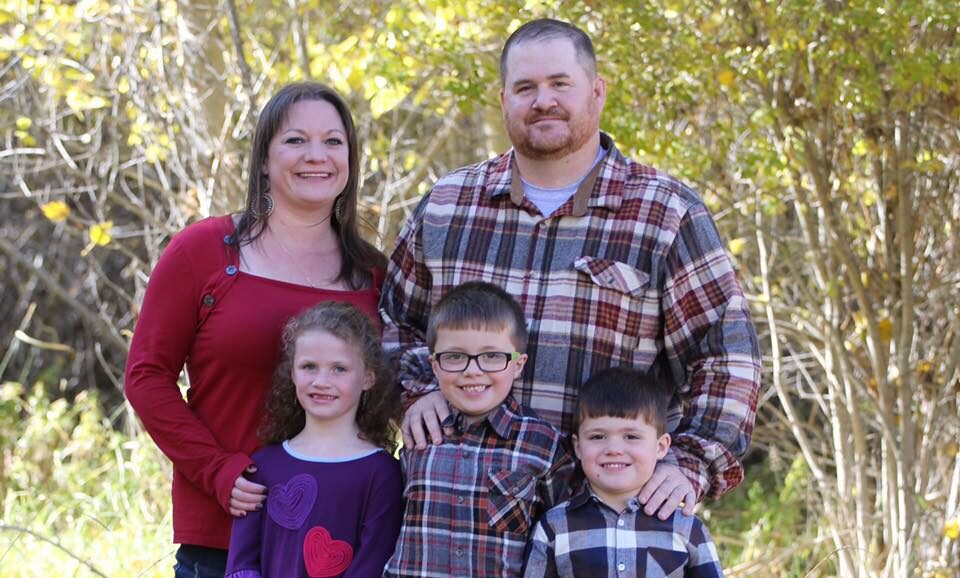 It's finally here … Welcome to Copperhead Country!
Most of you know why I felt the need to pursue this. Anaconda has often been an afterthought in terms of coverage of our sports teams. On the occasion there has been more than a blurb in a daily newspaper or newscast, most of the story goes unreported. Our student-athletes deserve better, and I hope to help provide that to the readers.
The reasons behind this new site comes from the unimaginable tragedy at KANA 580 Monday morning, July 17, 2017. Kellie Olson felt the need to exorcise some of her own demons and put the path of Anaconda's community radio station on her map. When she lit the fire that may have ultimately closed the doors forever on KANA, she also left our kids without their voice and me effectively unemployed.
I've poured by heart into covering Anaconda high for the Montana Standard, Anaconda Leader and KANA – over that time I've witnessed the quality and quantity of coverage of AHS become nearly extinct. It kills me that our kids are combed over and used like a canned news story tucked away as a deadline placeholder. I just couldn't sit back and not try to resurrect the coverage.
I guess I was always taught better. When I got my start in journalism, Bruce Sayler fought for Anaconda like nobody else at the Standard. He always treated them like the home team, even if there were times Anacondans thought that wasn't the case. The tree of writers he helped mold still make a daily impact on their readers.
Take Bill Foley for example, a guy who worked for Sayler and one who walked out when the Big Boss was unceremoniously fired, he continues to promote Butte's local athletes on buttesports.com like no other. Foley, although patently unbearable in his professional sports teams fandom, is as good as it gets in reporting. Although he features Butte athletes, he's also fair to the others (except Bozeman, but can you blame him?).
Do you know how tough it is to give Foley a compliment, public or otherwise? But if I can strive to produce as much content as he does I'd be knocking it out of the park. He and buttesports.com are the benchmark.
So what will Copperhead Country be? Primarily it will be a multimedia look into Copperhead and youth athletics. Because of the loss of KANA, there was a new void in radio coverage for Copperhead athletics. Although we won't have the precious AM dial for listening, I've made it as easy as possible to listen to games via the copperheadcountry.airtime.pro platform. I'm currently in the process of developing an app for Google Play and Apple devices to make it even easier to follow.
Another great feature of the online radio platform is the ability to podcast up to 10,000 episodes. Miss a game or anything Copperhead Country produces? It's simple to log on to the site and with a click of the button listen to your favorite replay.
With any idea of this magnitude comes the price tag. I can say there's no way I'd be able to do this without the wonderful collection of sponsors who have made all of this possible. In the coming weeks, I'll have links available on the dropdown menu urging you to use their services.
This is also the time where I thank the people at AWARE Inc. for handling this unique situation so delicately. My boss, Pat Noonan, and the other administrators have bent over backwards to not only help me and my family through this tough time but also be supportive of this new endeavor.
As the site and business plan develops, Copperhead Country will be able to provide a multitude of services. But for the time being, we will be focused on providing detailed coverage of Copperhead athletics. Stay tuned this week for team previews and the start of Copperhead football Friday at 6:30 p.m. when we host Salmon, ID at Mitchell Stadium.
Finally, thank you for all the calls, texts and face-to-face support over the past few weeks. Although the future is still a little hazy for me and my family, I can feel some comfort knowing our kids won't be forgotten.
About Author