'Heads sweep Thompson Falls, advance to first divisional title match since 2009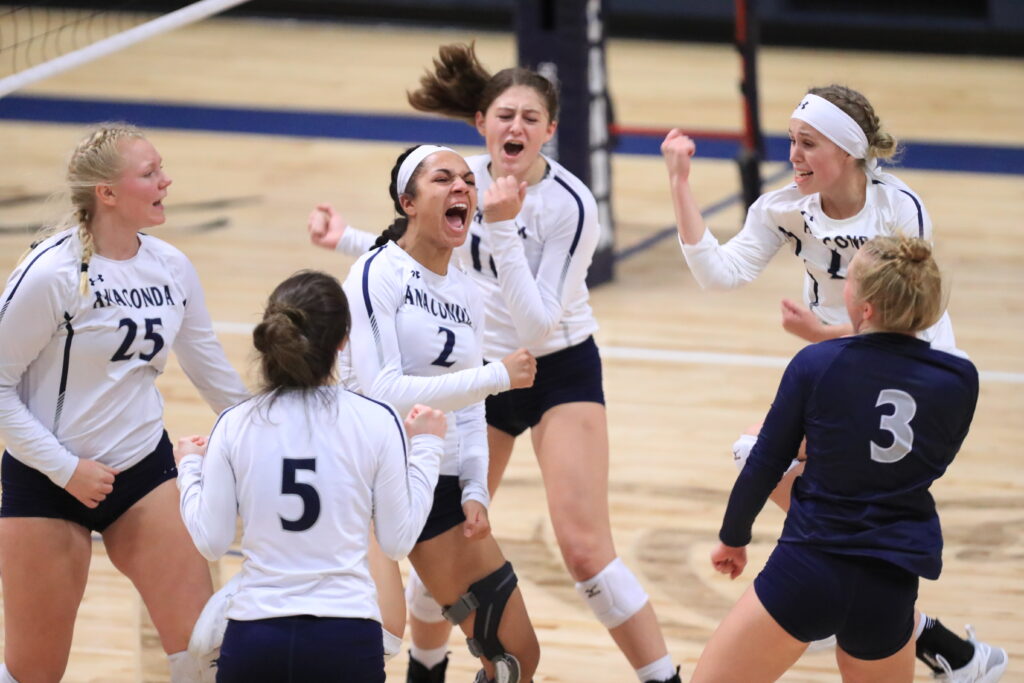 Five years ago to the day Thompson Falls ended Anaconda's season at Memorial Gymnasium. History didn't repeat itself.
Anaconda knocked off Thompson Falls in straight sets, winning 25-17, 25-23, 25-22 to advance to the 1 p.m. title match at Memorial Gymnasium.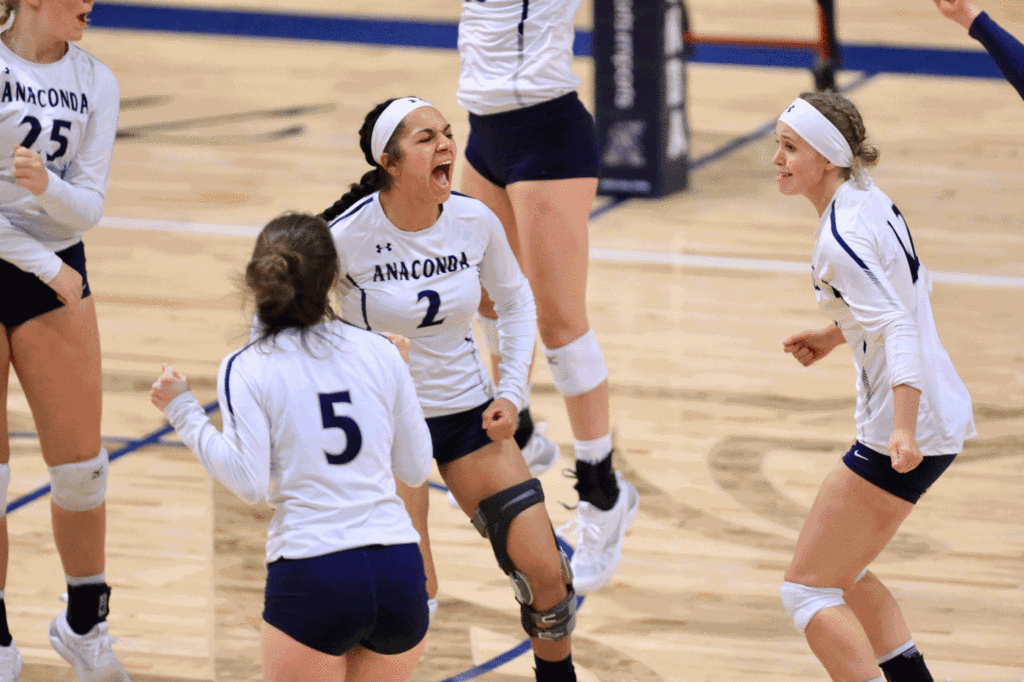 in 2015, Anaconda finished fourth in the Western B divisional, just missing out on the state tournament. And although the tournament isn't over, the Copperheads are pumped to be making their second-straight trip to state.
The last time Anaconda reached a divisional title match, first-year head coach Korey Krumm and assistant Chelsea Galle were seniors for the Copperheads. Fast-forward 11 years and a change from Class A to Class B, Anaconda is at the pinnacle once again.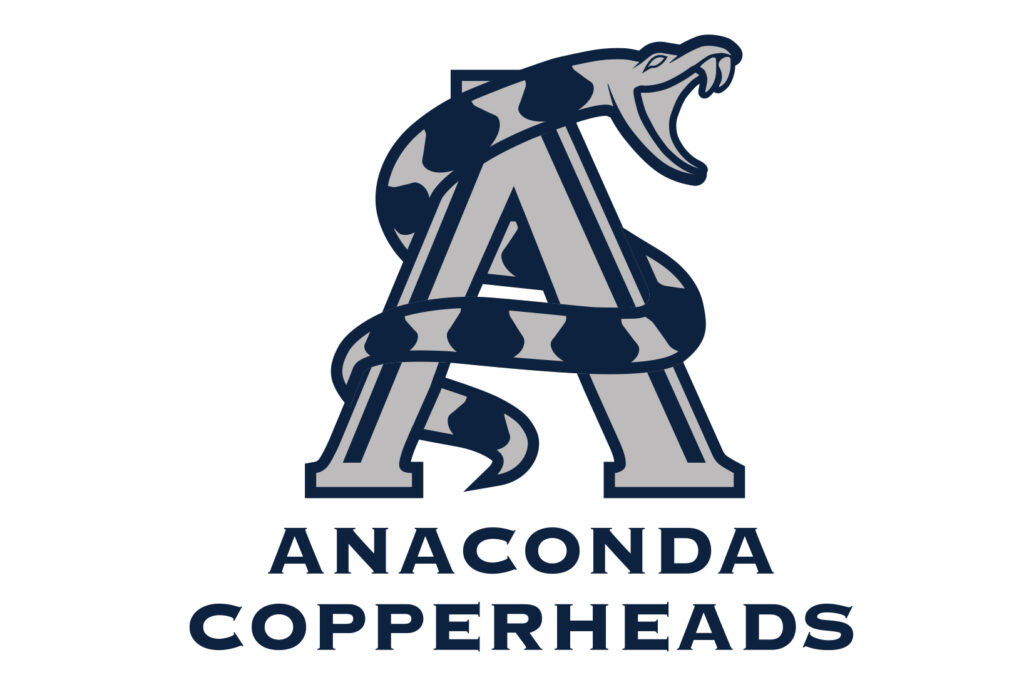 "Again, we didn't play our best but these girls always find a way to win," said an exhausted coach Krumm after Thompson Falls pushed her girls to the brink.
Senior Brianna Puyear was a dominant force offensively and defensively for Anaconda, recording a team-leading 11 kills and six stuff blocks. Senior backside hitter Mia Sullivan-Sanders, who recorded the final kill of the match, had six, Aubrey Tuss ended with seven kills and four aces and Maniyah Lunceford added five.
Senior setter Tiora Ferguson dished out 23 of the teams 27 assists while also tallying two digs and an ace.
Anaconda led nearly wire-to-wire in Game 1 but had to come back from deficits in the final two games to pull out the victory. In Game 2, Anaconda trailed 23-21 before rallying with four straight service points by Puyear and in Game 3, Anaconda trailed 7-1 before finally getting back on track late.
Defensively, Malia Harris led the team with 19 digs, Megan Reich had 12 and Tuss had nine.
Thompson Falls was led by Scarlette Schwindt's 12 kills and two aces. Ellison Pardee, who appeared to have broken or dislocated a finger on her dominant hand in Game 3 but played through it, added six kills and ace and one of the teams two stuff block.
Thompson Falls will play at 11 a.m. against Florence. Winner of that match will advance to the divisional championship. All three teams alive on Saturday earn a state tournament berth out of the Western B.
The Copperheads, (16-0) are still undefeated on the season and has now swept eight-straight opponents.
Coverage will be available on copperheadcountry.org or via the live stream on nfhsnetwork.com
About Author