Lady Maroons outlast Anaconda at the MAC
Despite the double-double performance of freshman Makena Patrick and leading scorer Mia Sullivan-Sanders, Anaconda couldn't crack the shell of the Lady Maroons.
Butte Central outscored Anaconda 19-13 in the third quarter proving to be just enough to upend the Copperheads, upending the visitors 53-48 on Senior Night at the Maroon Activities Center.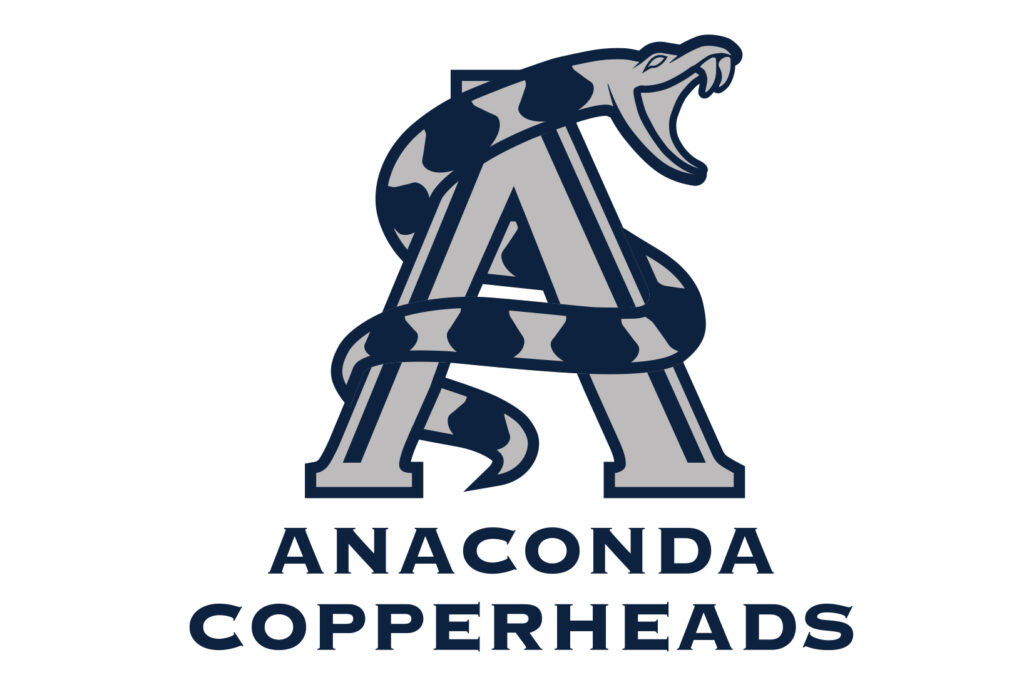 Patrick earned her double-double early in the third quarter with one of her eight offensive rebounds, finishing with 11 points and a career-high 13 boards. Sullivan-Sanders was quiet early but ended with a roar, finishing with 19 points, nine board and three steals.
Late turnovers squashed the hope of Anaconda, leading to transition buckets and solid free throw shooting down the stretch for BC. Down nine in the fourth, the Copperheads came back to within one at 44-43 on a Sullivan-Sanders bucket but it's as close as Anaconda could get.
BC's Delaney Hasquet led the Lady Maroons with 14 followed by Amira Bolton and Sofee Thatcher will 11 each, pushing their record to 9-1.
Anaconda dropped their third-straight, now sitting at 5-3 overall heading into their first game against Deer Lodge this season on Friday night at 7:30 on the road.
Next week, the 'Heads will have a daunting schedule ahead of them. They will make up a game against Deer Lodge Tuesday then play Thursday, Friday and Saturday. Tuesday's game against the Lady Wardens and Friday's doubleheader against Arlee are at home. Also on Friday, Senior Parents Night will be held.
Friday's games will be heard live on copperheadcountry.org starting with the boys at approximately 6 p.m.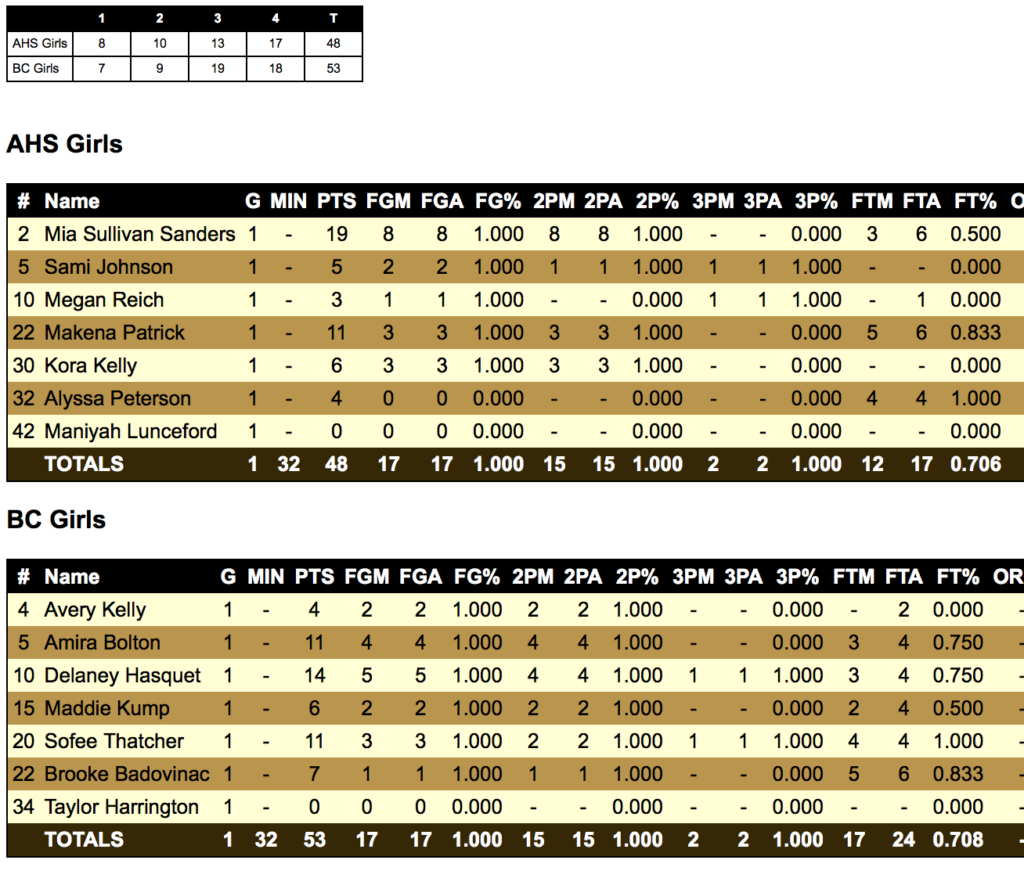 About Author