Copperhead netters spilt home opener against 7B foes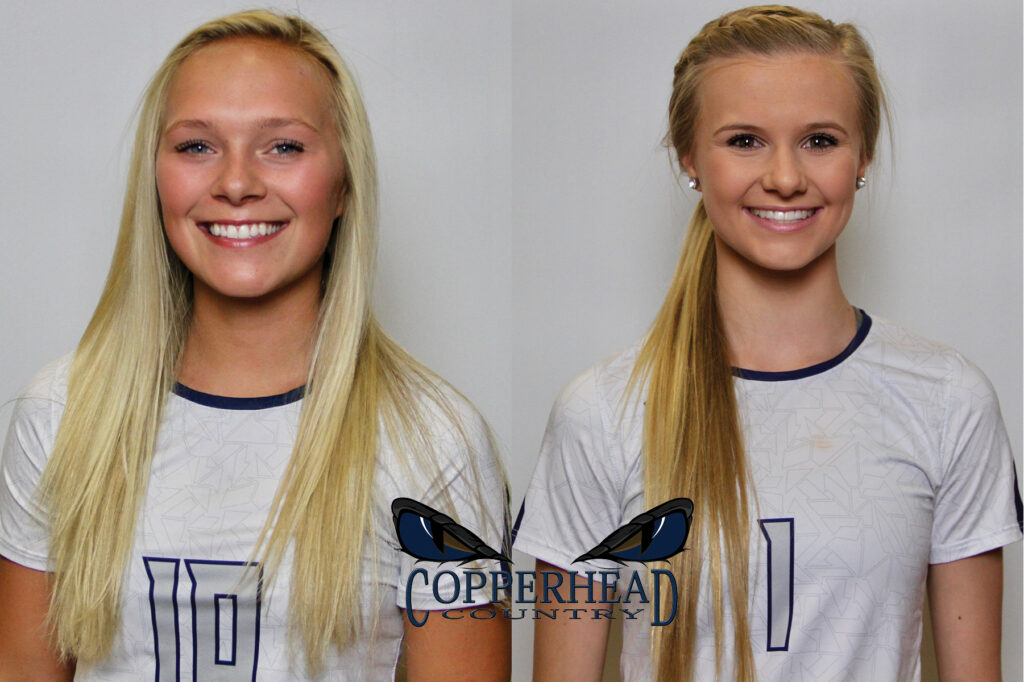 Anaconda split a pair of non-conference matches against 7B opponents to open their home season Saturday at Memorial Gymnasium.
The Copperheads swept Thompson Falls to start the day but fell 3-1 to Bigfork in the afternoon match.
Anaconda fell to 1-3 on the season. They will host Boulder in another non conference match Thursday night at Memorial Gymnasium.

ANACONDA DEF. THOMPSON FALLS 25-14, 25-21, 25-21

Anaconda took down the Lady Blue Hawks for a home-opening win.
The Copperheads hit .133 as a team with 28 total kills led by 10 from middle Sydnie Peterson and six from outside hitter Johanna Forsberg. Senior Setter Carley Fink dished out 17 of the teams 22 assists.
Anaconda's service game netted 16 aces led by senior Kelsie Oxnam's six and Forsberg and Peterson with four apiece. Defensively, Forsberg recorded a team-high 11 digs followed by Oxnam's nine and sophomore Macy Matosich with six.


BIGFORK DEF. ANACONDA 25-15, 24-26, 25-18, 25-17


The Copperheads tied it at 1-apiece with a 26-24 win in Game 2, but that was the last game they were able to take off the visiting Valkries in the nightcap of the afternoon doubleheader.
Fink once again led the team with 14 assists while Forsberg and Oxnam recorded 15 and 14 digs, respectively. Oxnam was perfect from the service line on 26 attempts, recording a team high four aces as well.



About Author